Alternative Sounds Inc.
Presents


For Over 18 years!!!
Click Here to Book a private event!!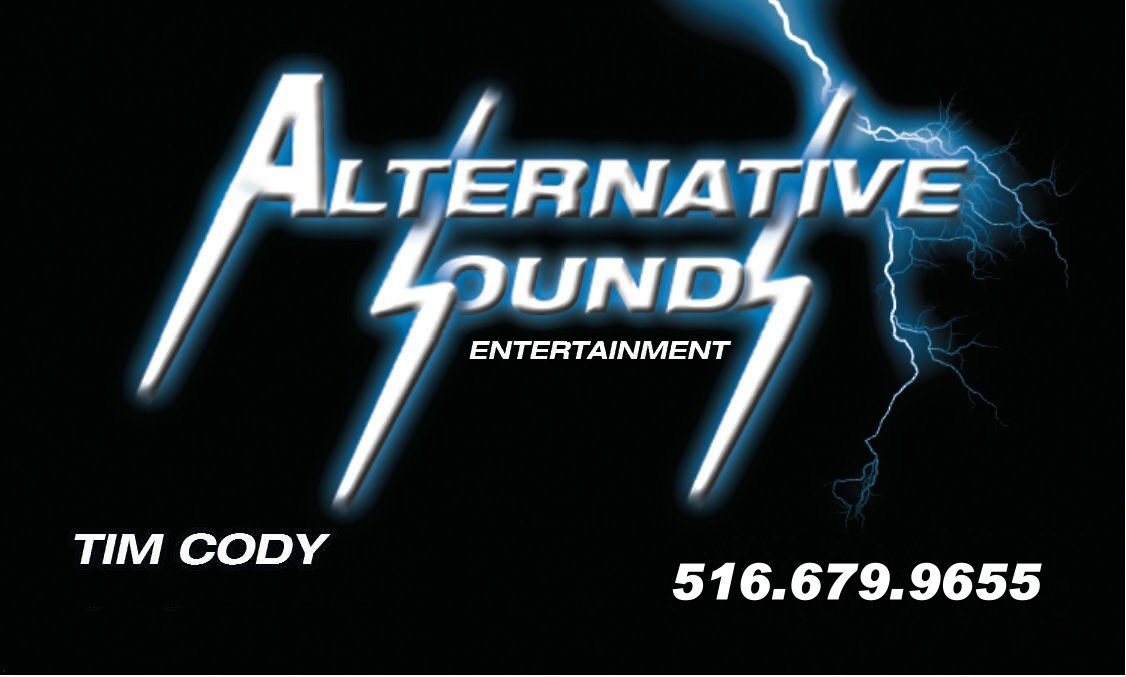 UPCOMING EVENTS!!!
Also Streaming LIVE on TWITCH TV
Follow me on Twitch

Every Friday Night at:



511 Commack Rd ~ Deer Park, NY
SUBCULTURE – Long Island's ONLY New Wave Dance Club
Bringing you The Best Of 80's New Wave, Classic Alternative,
Industrial, Synth, Alternative Dance & More..
Party Starts at 9PM
$10. Admission
FRIDAY JULY 1, 2022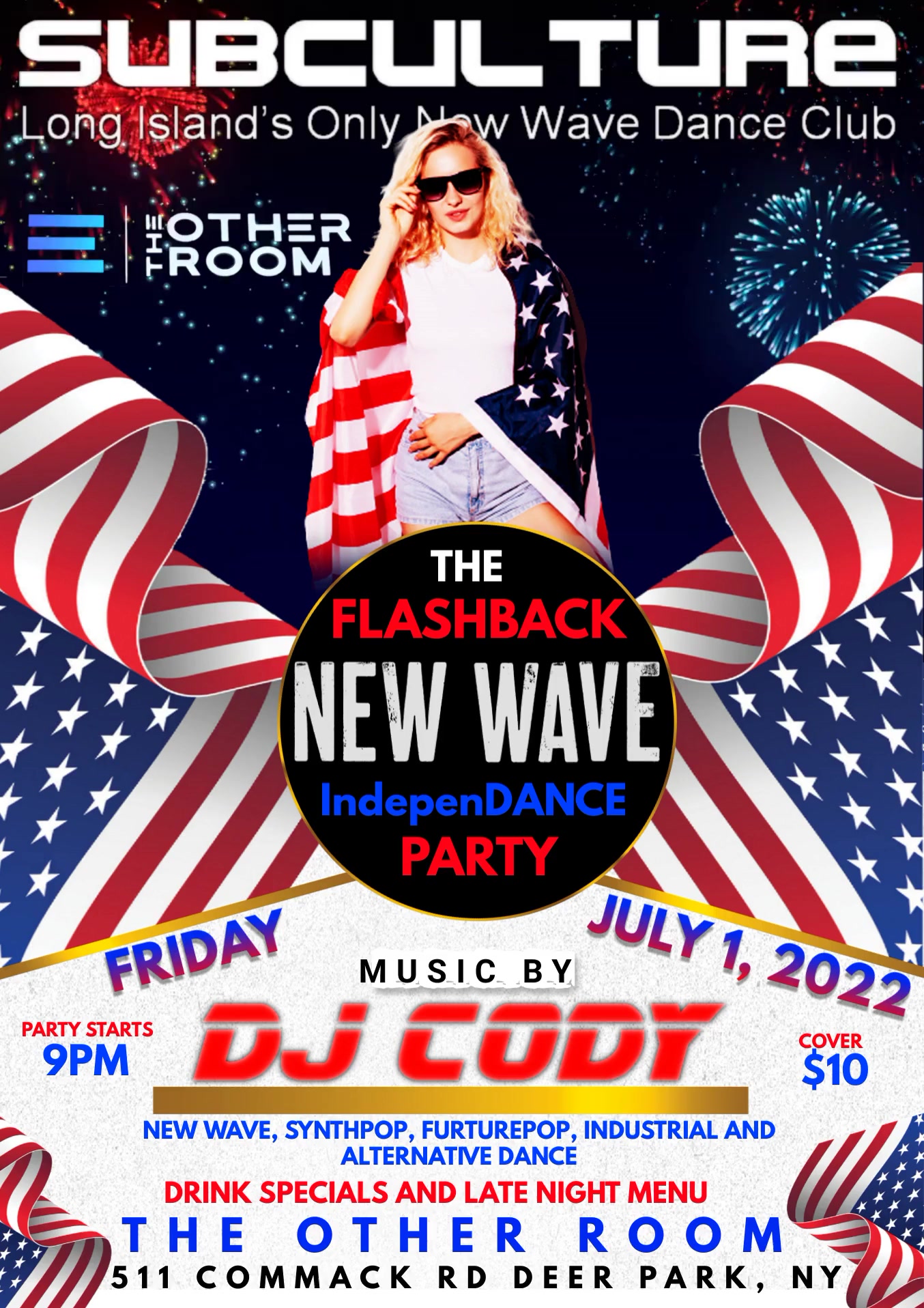 EVERY FRIDAY NIGHT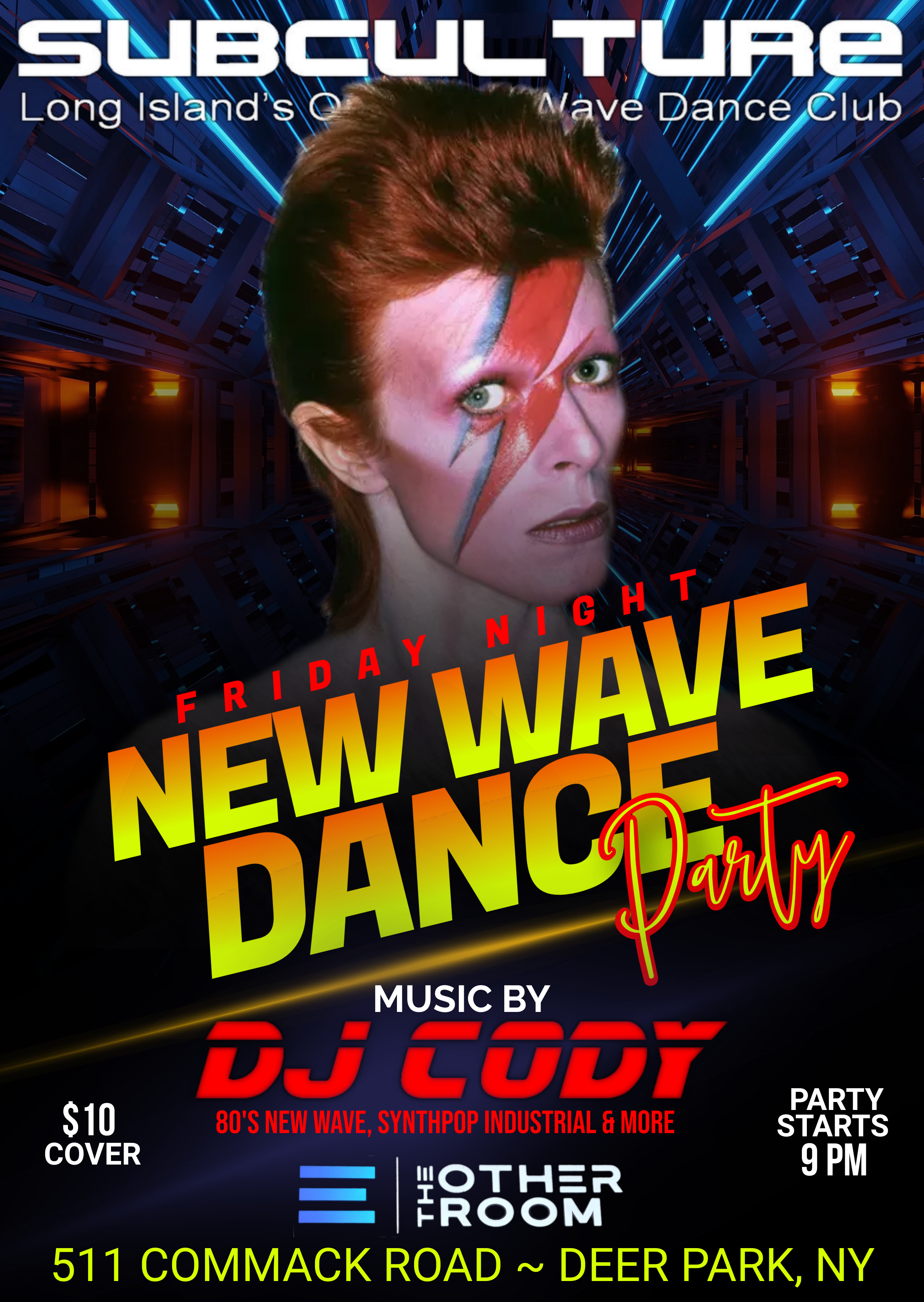 JOIN THE VIP BIRTHDAY CLUB
We LOVE to celebrate Birthdays!!!
If it's the week of your birthday, Come Celebrate it with us!!
The VIP Birthday Club Includes:
FREE admission,
a bottle of champagne
and your top 5 favorite songs to be played in a row.
(you are welcome to bring in a cake)
** Please call/text to make a reservation at least 1 week in advance for the Friday night you will be celebrating (516) 679-9655

SATURDAY JULY 23, 2022

Subculture
t shirts, Hoodies, Tank tops & More
NOW AVAILABLE!!!
Click Here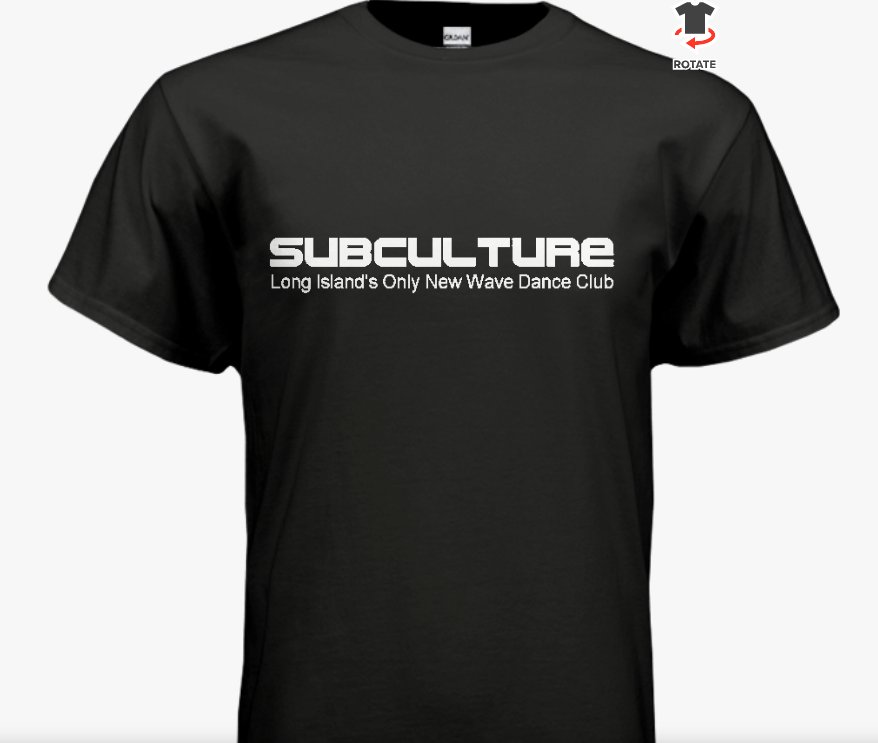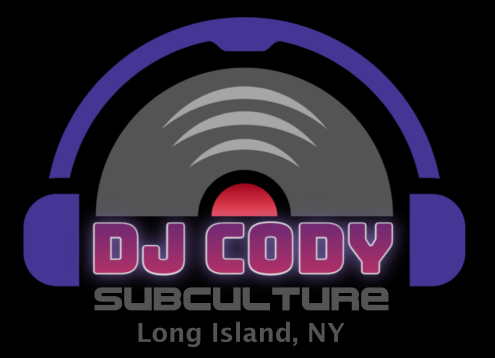 Past Events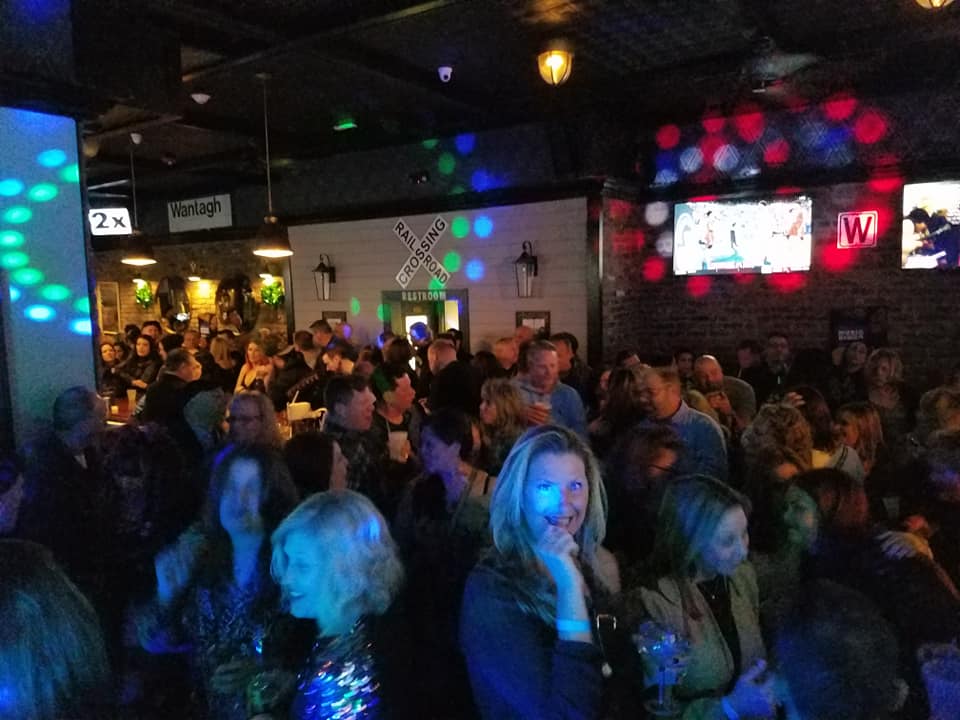 Ridgewood Station ~ Wantagh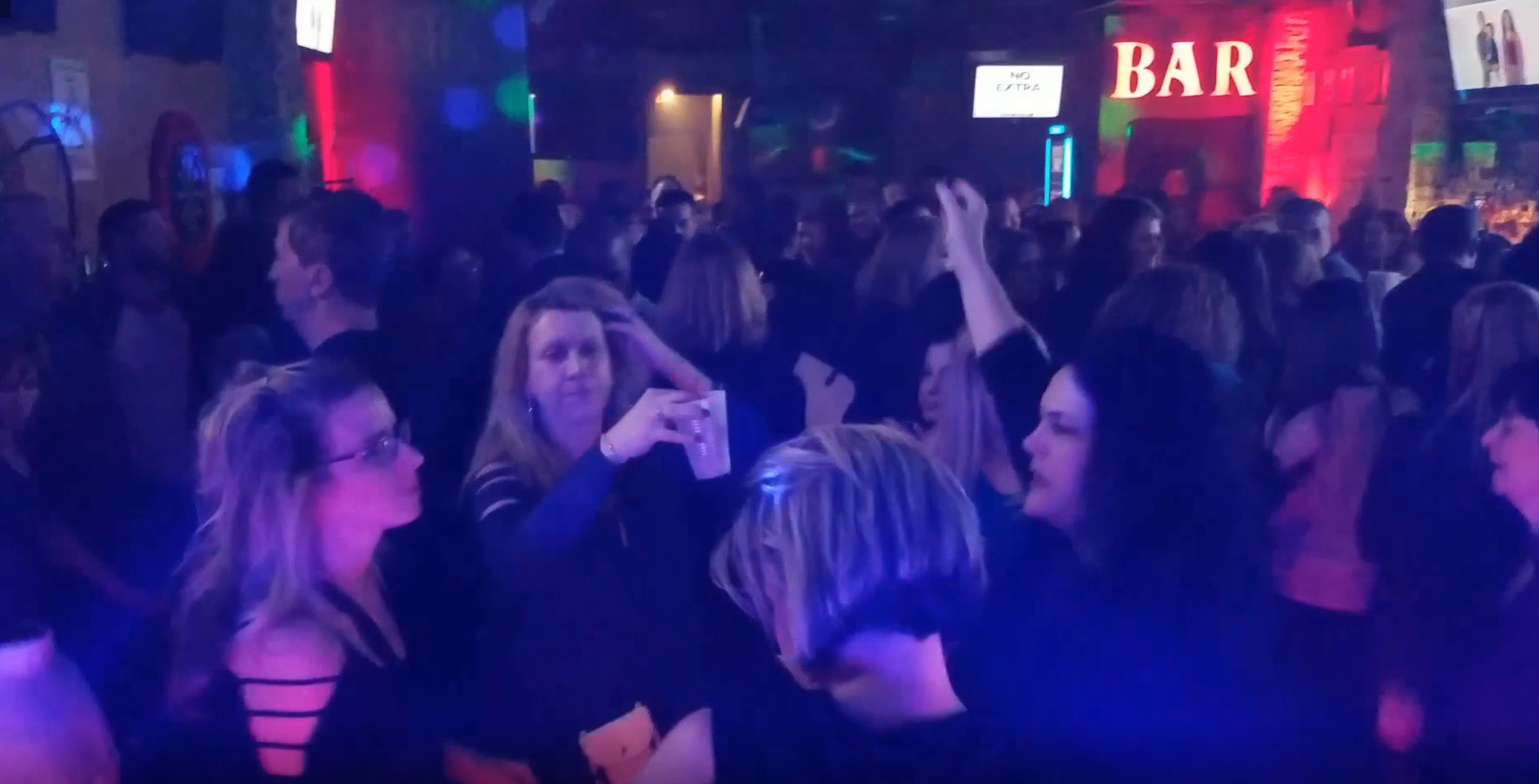 Broadway 247 ~ Hicksville
Barnum Ballroom ~ Island Park, NY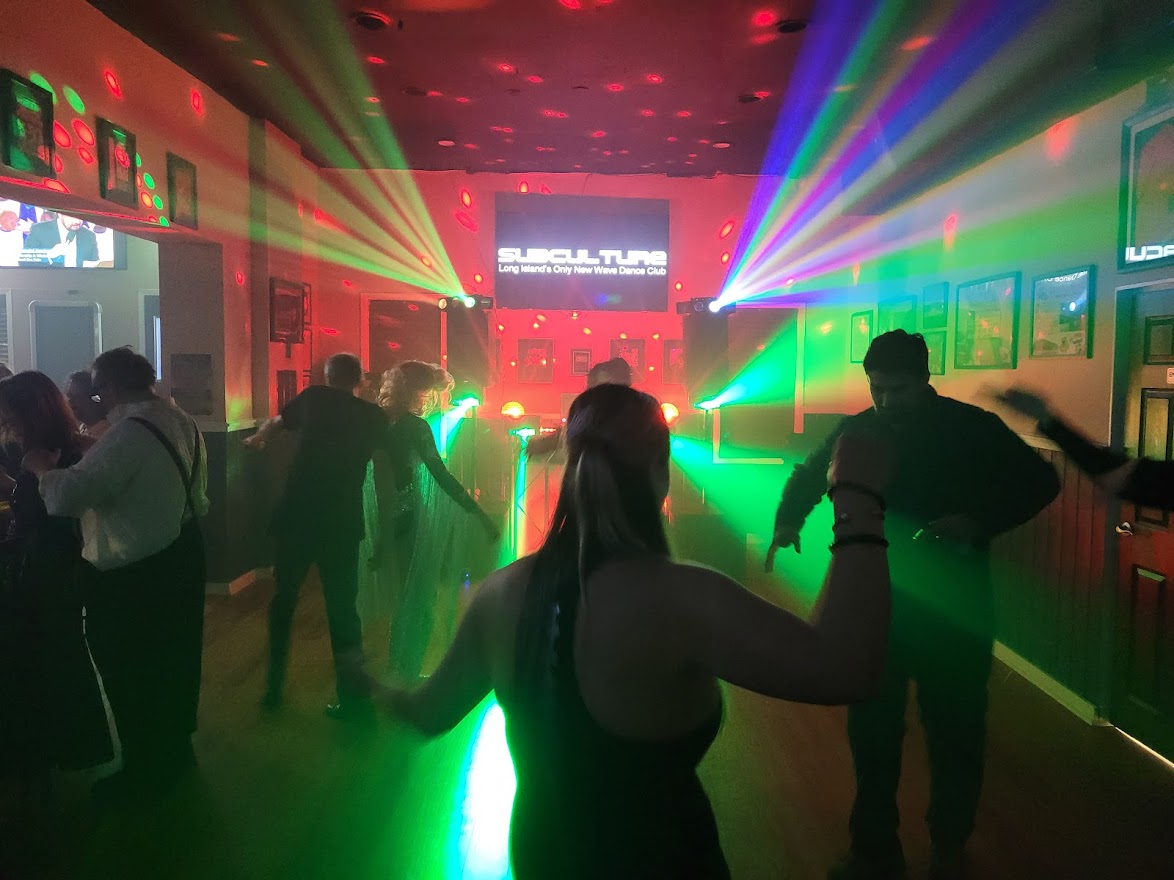 Double L Tavern ~ Hicksville, NY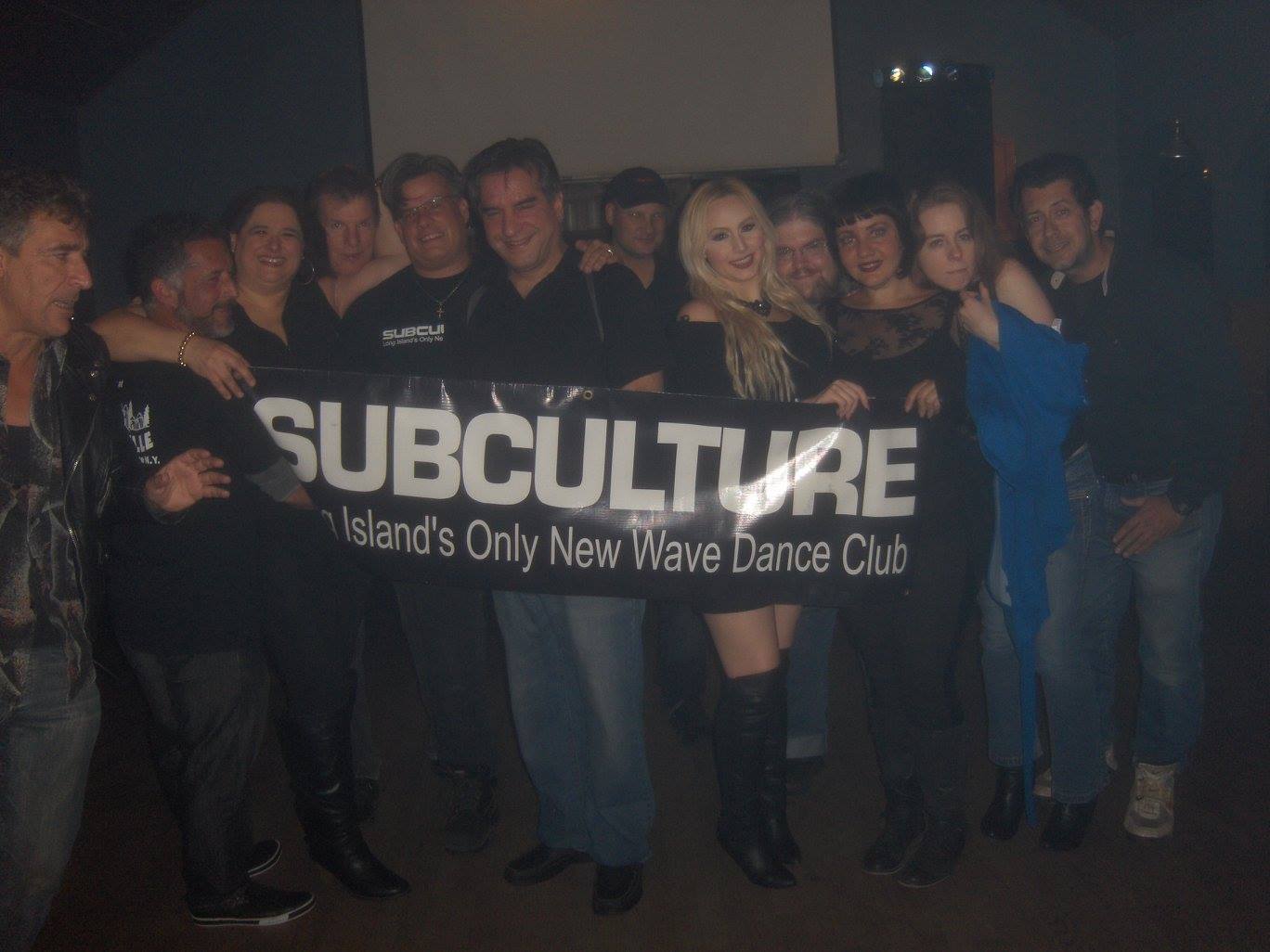 SUBCULTURE @ Whoville ~ 2014
SUBCULTURE @ SHY ~ 2009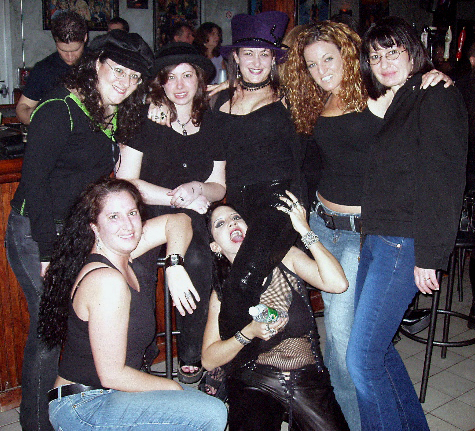 SUBCULTURE @ Molly's II ~ 2004

DJ CODY: Spins The Best Of:
80's New Wave
Synthpop, Industrial, Alternative Dance & More...
For More Info: Call 516.679.9655
Subculture