Alternative Sounds Inc.
Presents


Celebrating 16 years!!!
FRIDAYS
Eleanor's Lounge
4103 Sunrise Highway
Bohemia, NY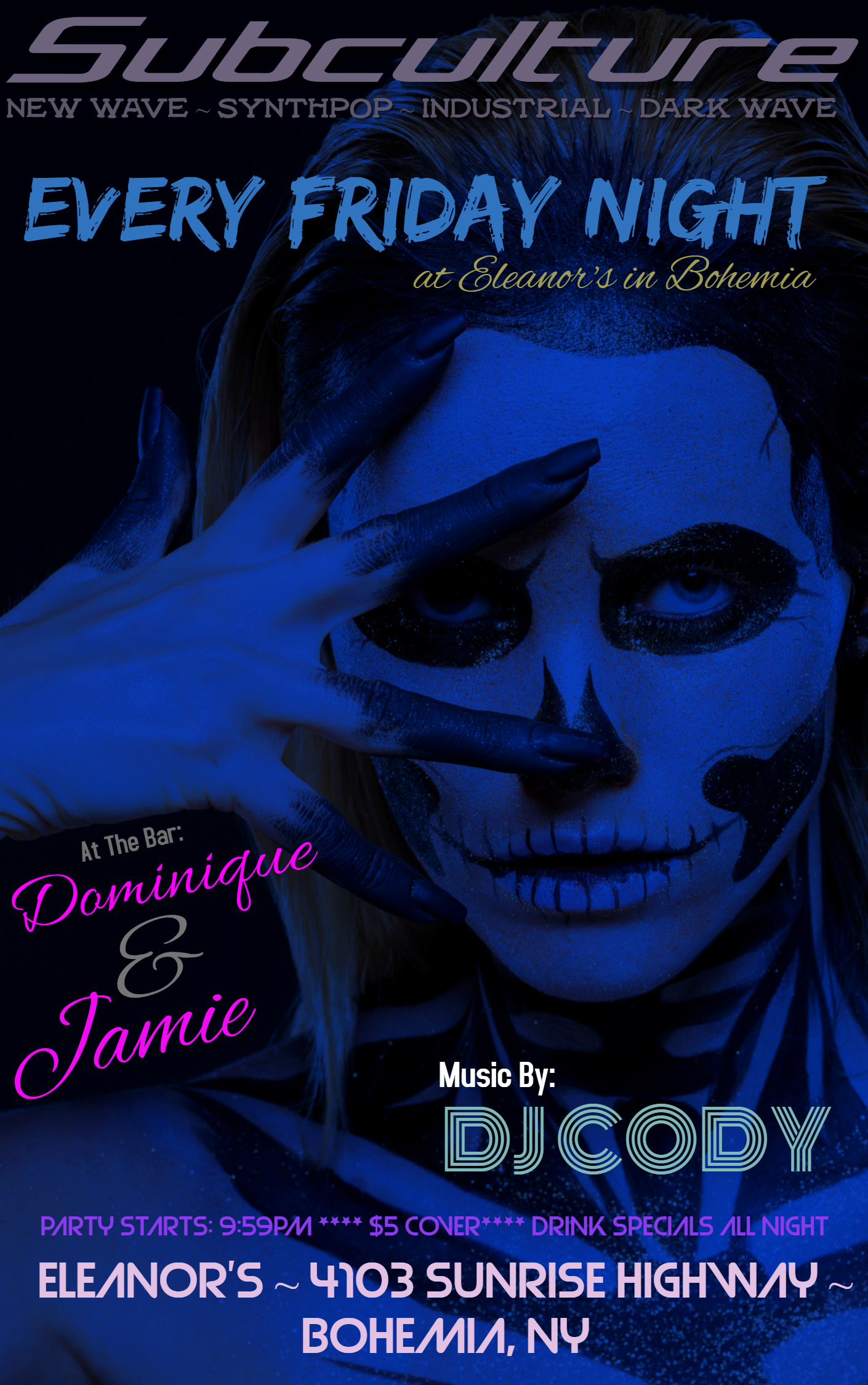 EVERY FRIDAY NIGTH!!!
Eleanor's Lounge ~ 4103 Sunrise Highway ~ Bohemia, NY
SATURDAYS
Every 1st & 3rd Saturday
THE WILD ROSE
1660 New Highway
Farmingdale, NY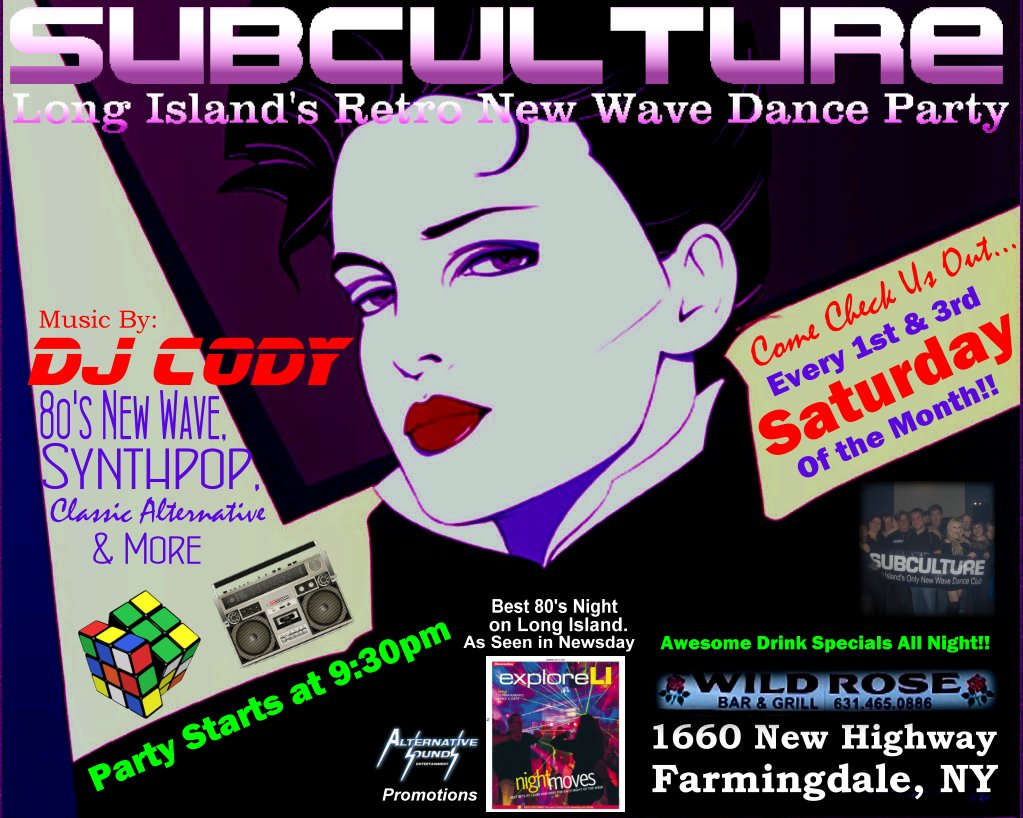 PARTY STARTS SATURDAY AT 9:30PM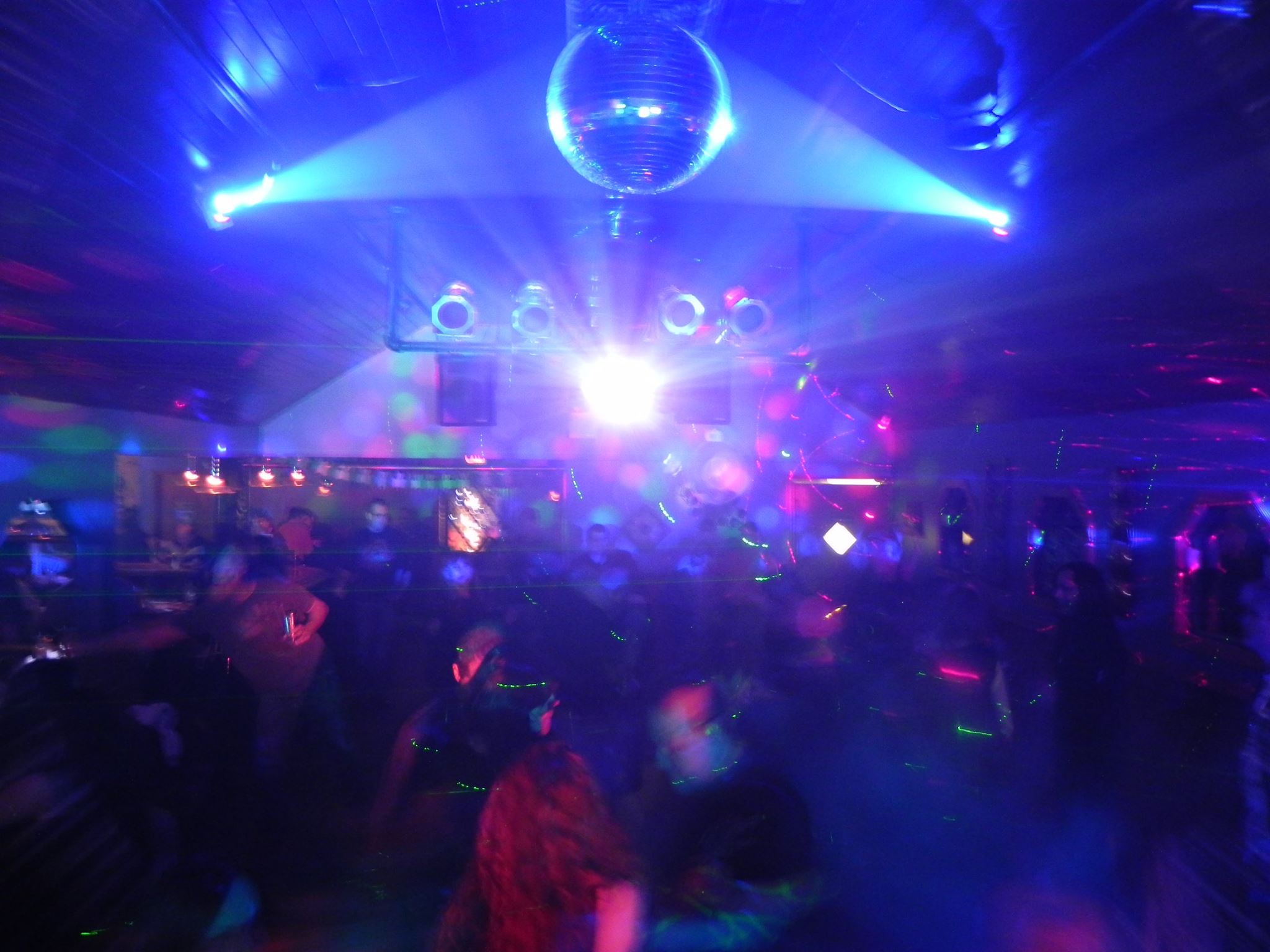 SUBCULTURE ~ 2014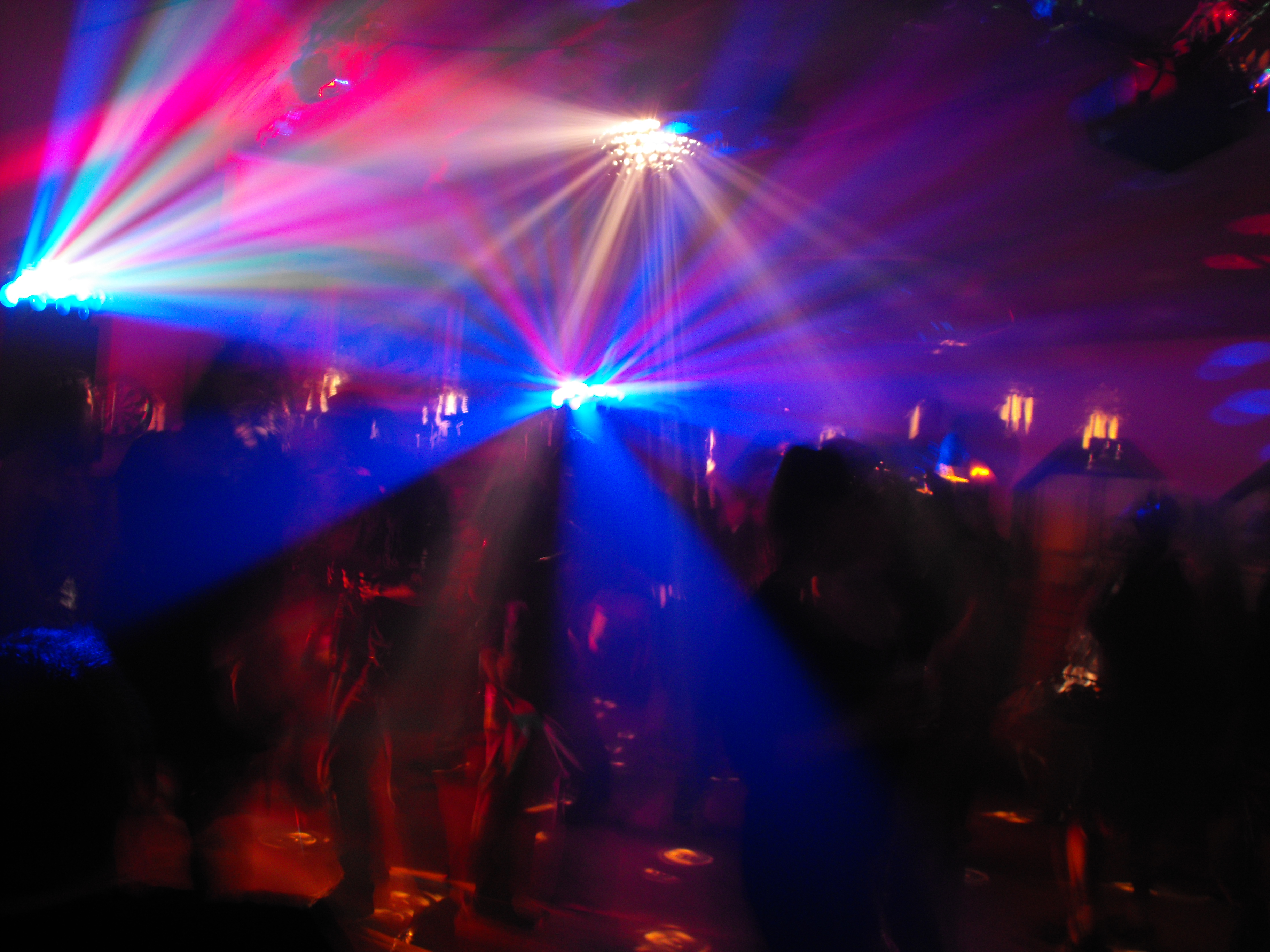 DJ CODY: Spins The Best Of:
80's New Wave
Synthpop, EBM, Industrial, Electro, Goth & More...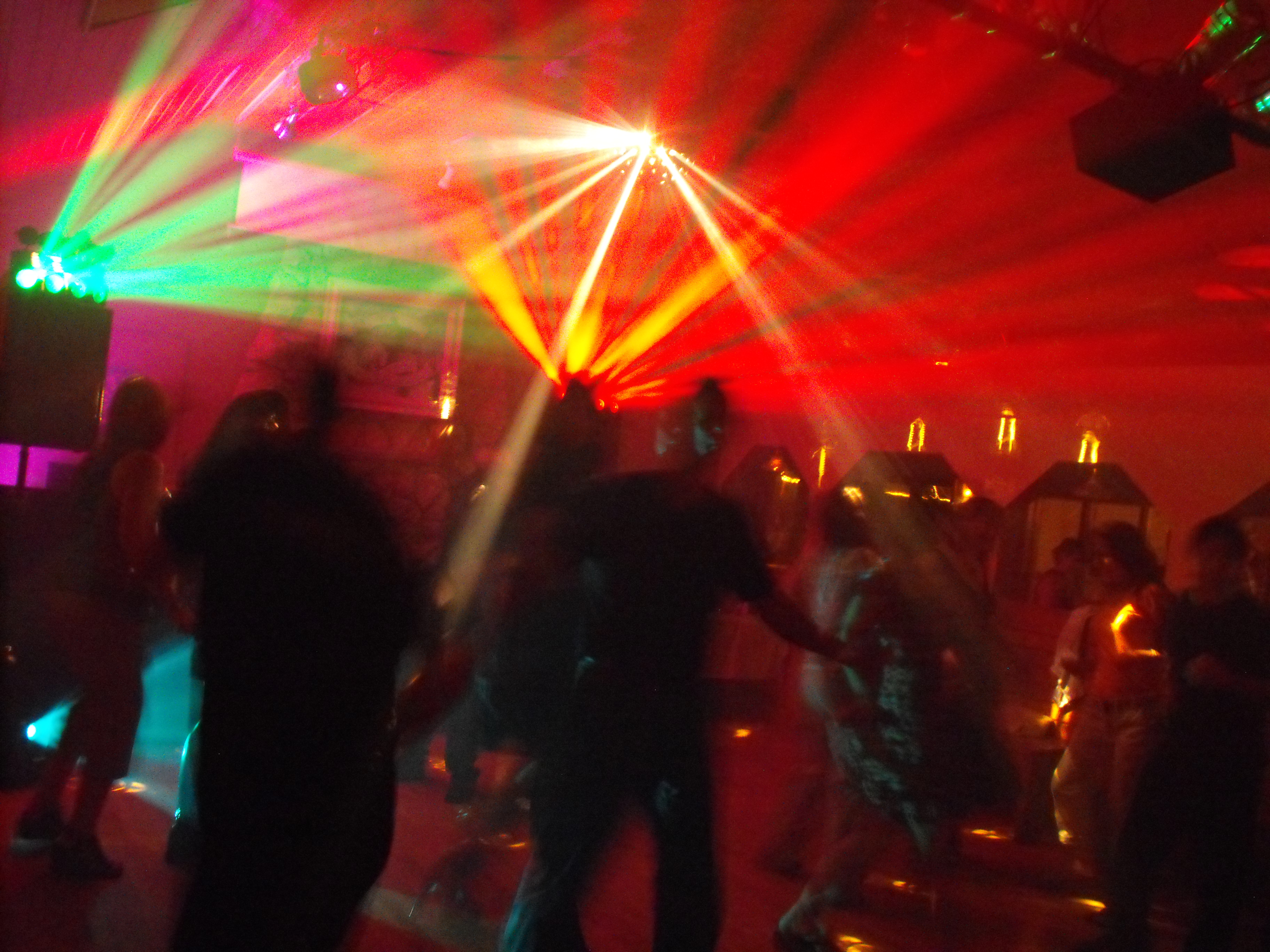 SUBCULTURE – Long Island's ONLY New Wave Dance Club –
Bringing you The Best Of 80's New Wave, Industrial, Electro, Synthpop, Britpop, Alternative Dance, etc...
EVERY Friday Night

Doors Open at 9:00PM
$5. Admission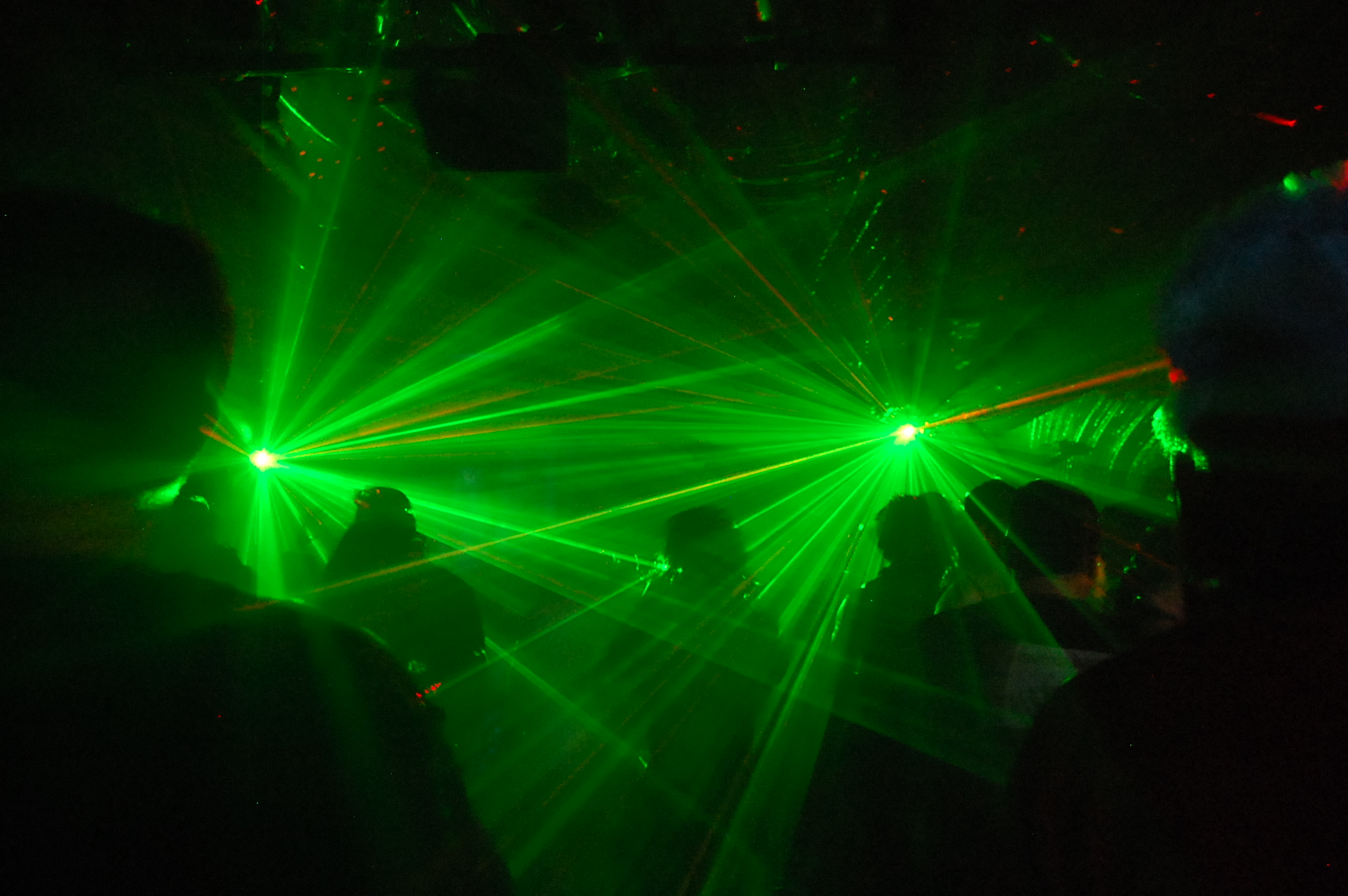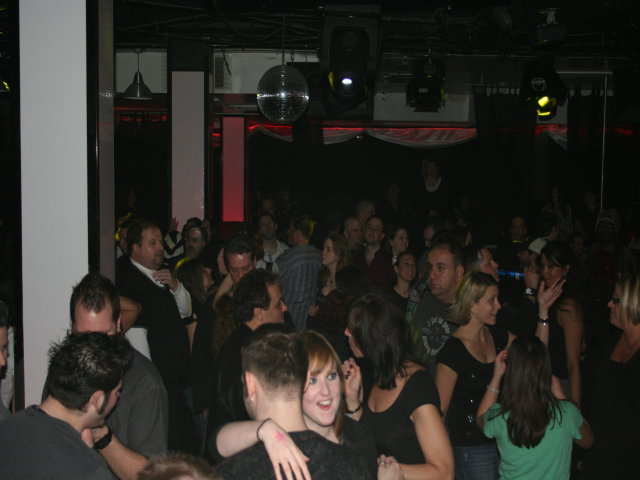 SUBCULTURE ~ 2009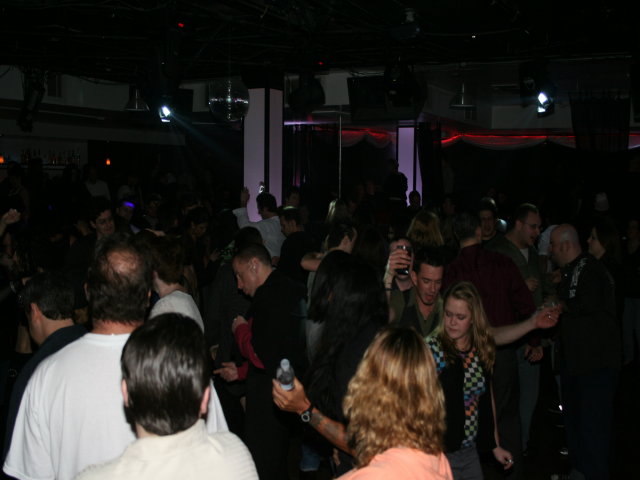 SUBCULTURE ~ 2009
Bachelorettes: Come Spend Your Last Night of Freedom With us....
You And Your Entire Party Will Receive Complementary Admission
And A bottle of Champaign...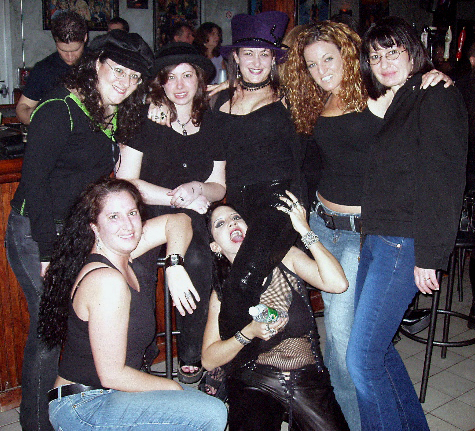 SUBCULTURE ~ 2004

For More Info: Call 516.679.9655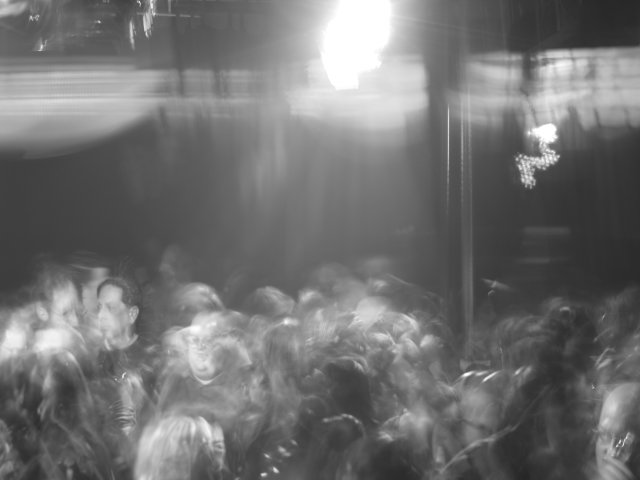 Subculture
(Eleanor's Lounge)
4103 Sunrise Highway
Bohemia, NY
For More Info: Call 516-679-9655

[Home] [Bios] [Events] [Packages] [Party Store]