Alternative Sounds Inc.
Presents


Every Friday Night For Over 13 Years And Still Going!
Every Friday Night!!!
The Crazy Jester
4 West Village Green
(just off Newbridge Road (Route 106)
Hicksville, NY
For more info: 516.679.9655
DOORS OPEN AT 10:00PM
If you grew up in the 80's,
this place is for you!!!
$5 Admission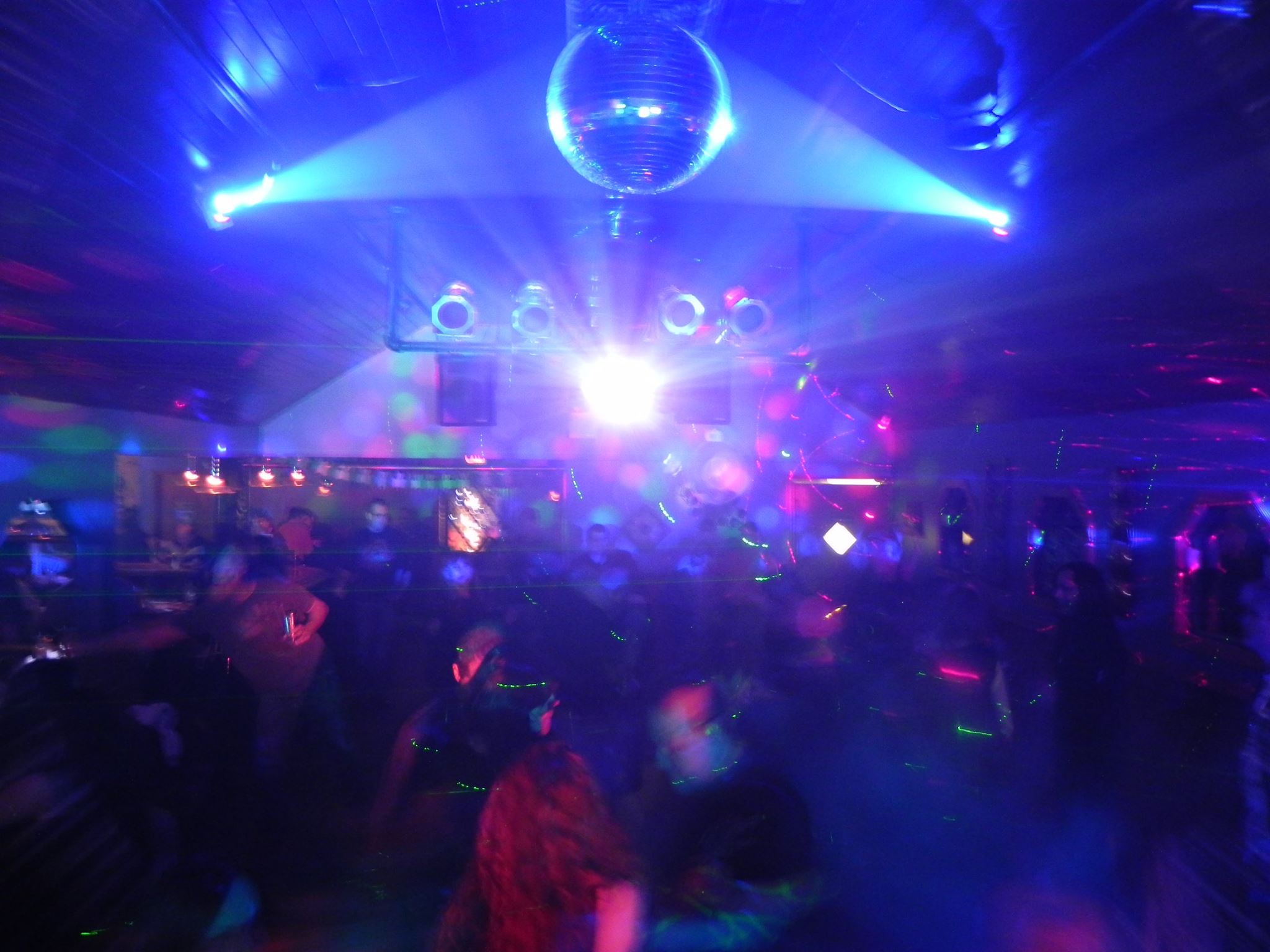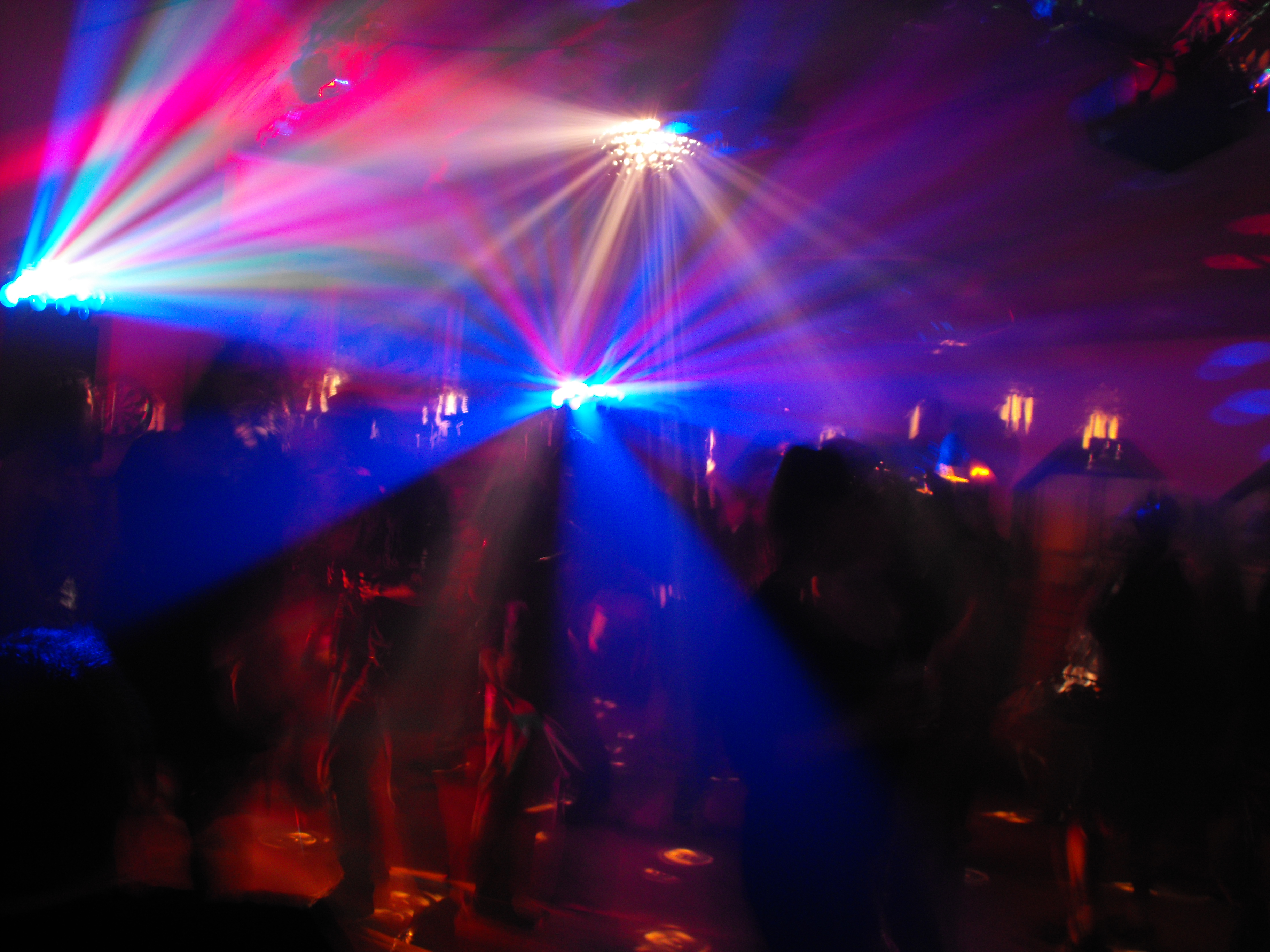 DJ CODY: Spins The Best Of:
80's New Wave
Synthpop, EBM, Industrial, Electro, Goth & More...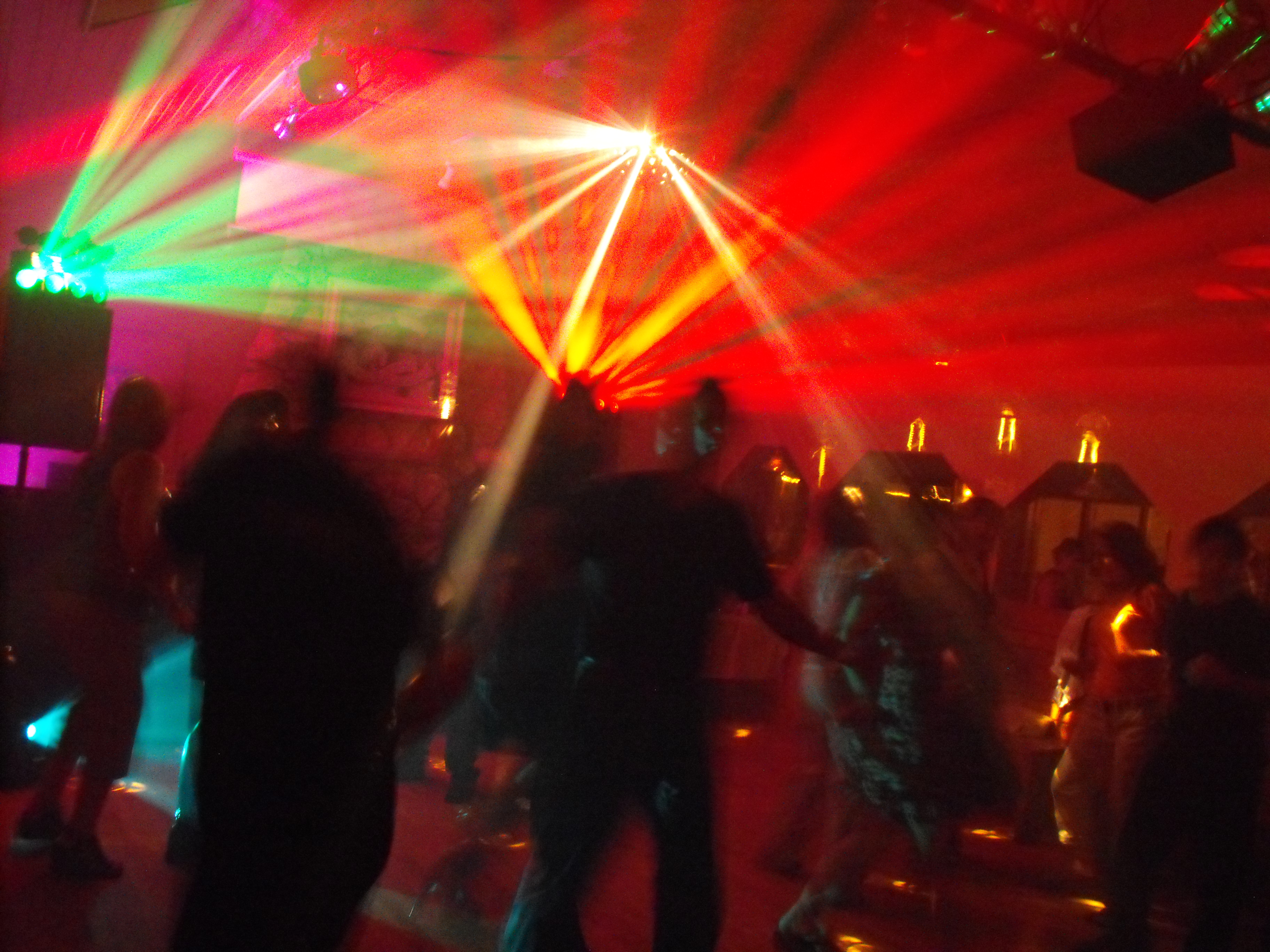 SUBCULTURE – Long Island's ONLY New Wave Dance Club –
Bringing you The Best Of 80's New Wave, Industrial, Electro, Synthpop, Britpop, Alternative Dance, etc...
EVERY Friday Night

Doors Open at 10:00PM
$5. Admission
Like us on Facebook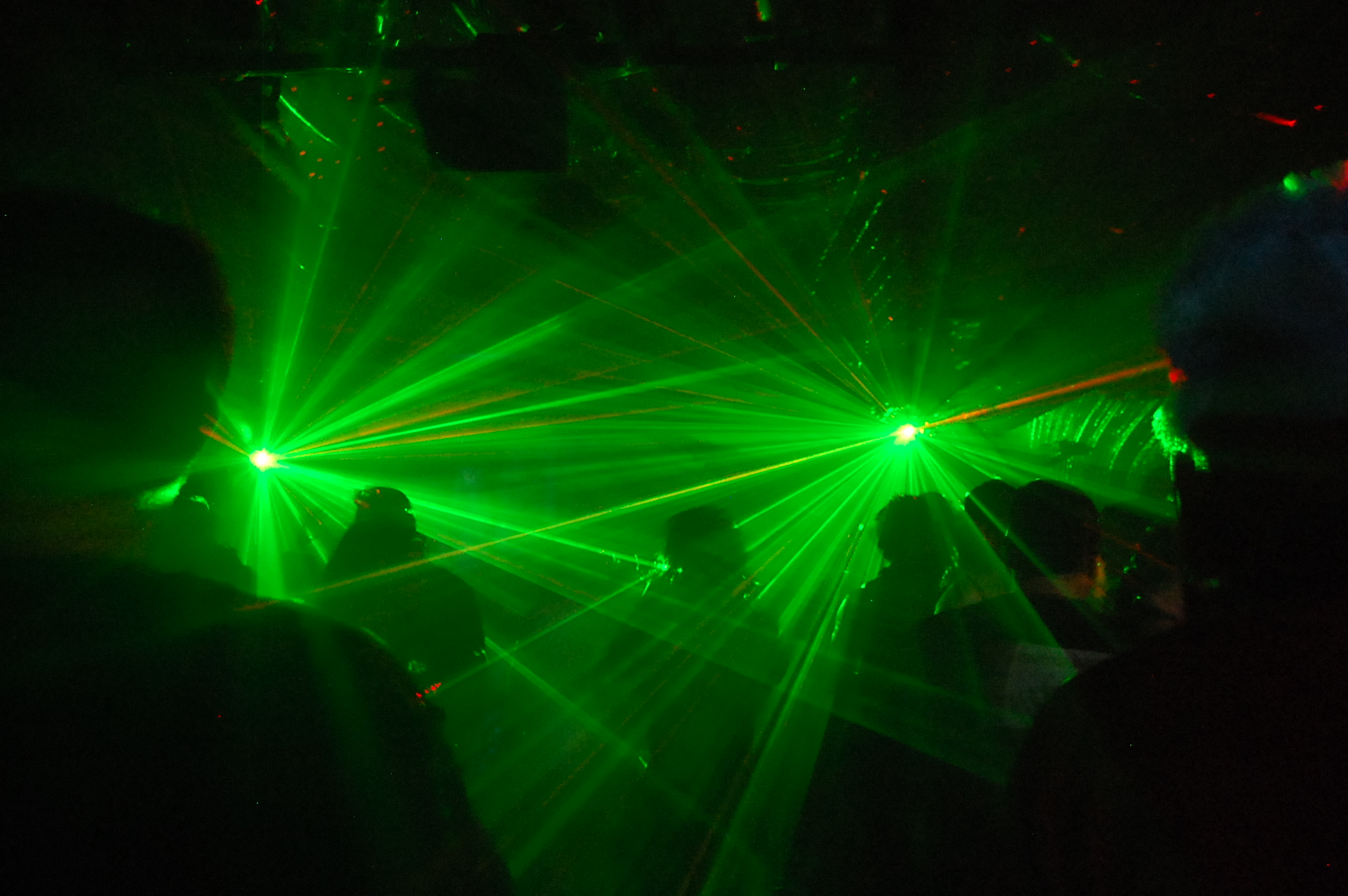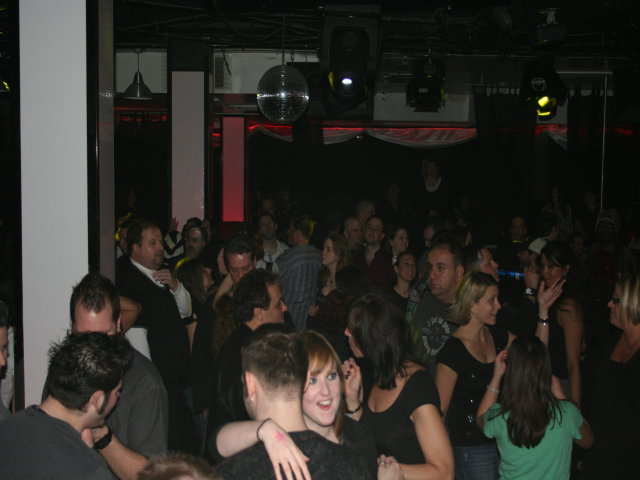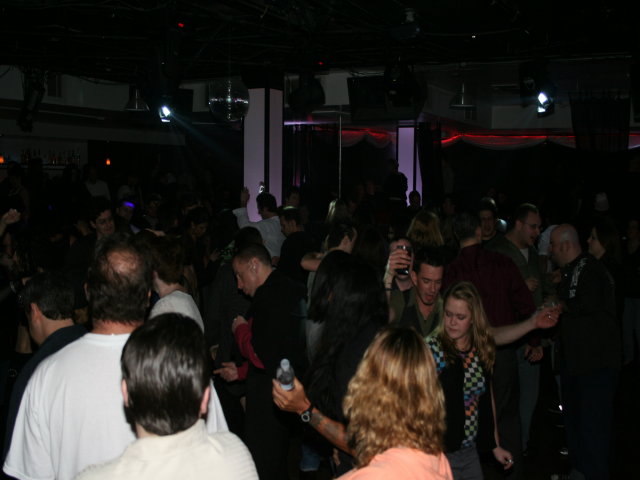 Bachelorettes: Come Spend Your Last Night of Freedom With us....
You And Your Entire Party Will Receive Complementary Admission
And A bottle of Champaign...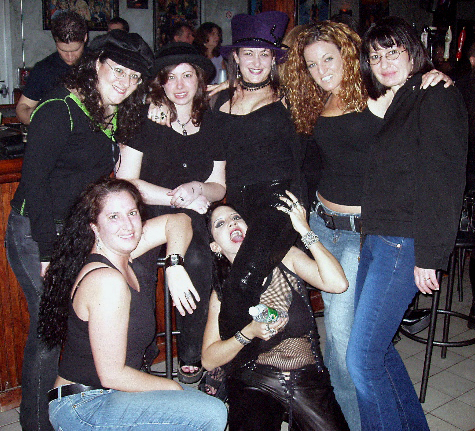 For More Info: Call 516.679.9655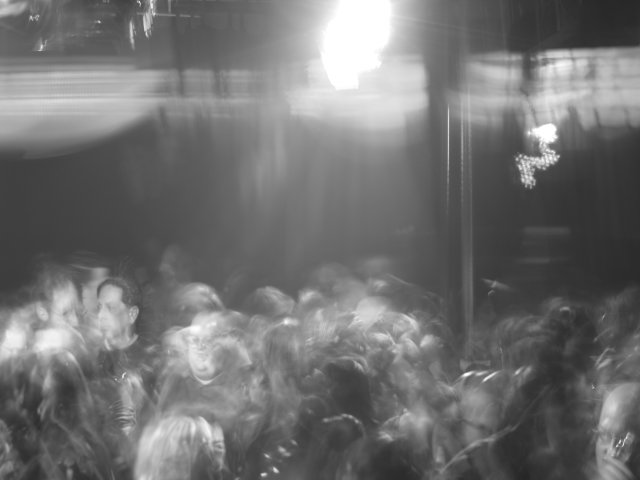 Subculture
at
The Crazy Jester
For More Info: Call 516-679-9655

[Home] [Bios] [Events] [Packages] [Party Store]