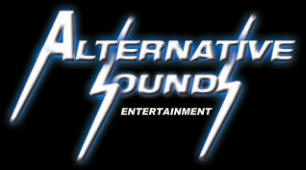 Your Alternative DJ In Entertainment...


Call to Book an Event
516.679.9655
We are Fully Insured
Alternative Sounds is a Long Island based, independent DJ/Entertainment company that provides professional entertainment for any occasion.
It's not just music, it's entertainment!
Alternative Sounds has been entertaining Long Island and the New York Metro area for over 30 years.
We provide only the best when it comes to sound and lighting.
We offer excellent party packages, with rates that are very affordable.
We have done hundreds of Weddings, Bar/Bat Mitzvahs, Communions, Corporate Events, Birthday Parties, Block Parties, House Parties and more...
We take great pride in every event we perform. Whether it's a small gathering for 25 people or a huge wedding of 600...There are no limitations and no imitations.
Alternative Sounds will go to great lengths to insure that your wedding or special event will be one that you and your friends will talk about for years to come.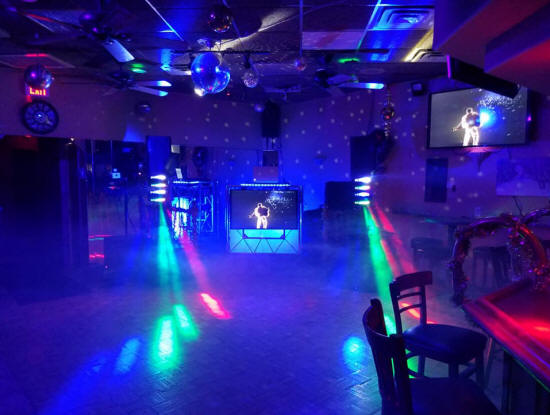 Alternative Sounds also specializes in Decade Theme Parties and Video Dance Parties with an extensive collection of videos from the old MTV Days and beyond.
We also feature a video montage of the guest(s) of honor and zap-shots of your event while it's happening!
Don't forget, when it comes to great entertainment...Go For The Alternative!!!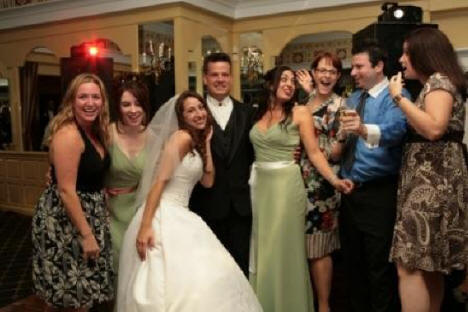 For over 30 years, one of the biggest raves from our clients is the clarity of our sound system. It is very important for your guest to hear and feel the music as well as understand what is being said over the mic for those special moments. We are on top of the most up to date technology of sound equipment and provide the highest quality digital music. The volume varies based on the mood that is being created and is always appropriate to the atmosphere. There is absolutely NO distortion or blaring sounds. We always do a complete and thorough sound check before every event in order to adjust the appropriate settings to the size of the room. Remember, there is no shortcut to providing good quality sound. We take this very seriously.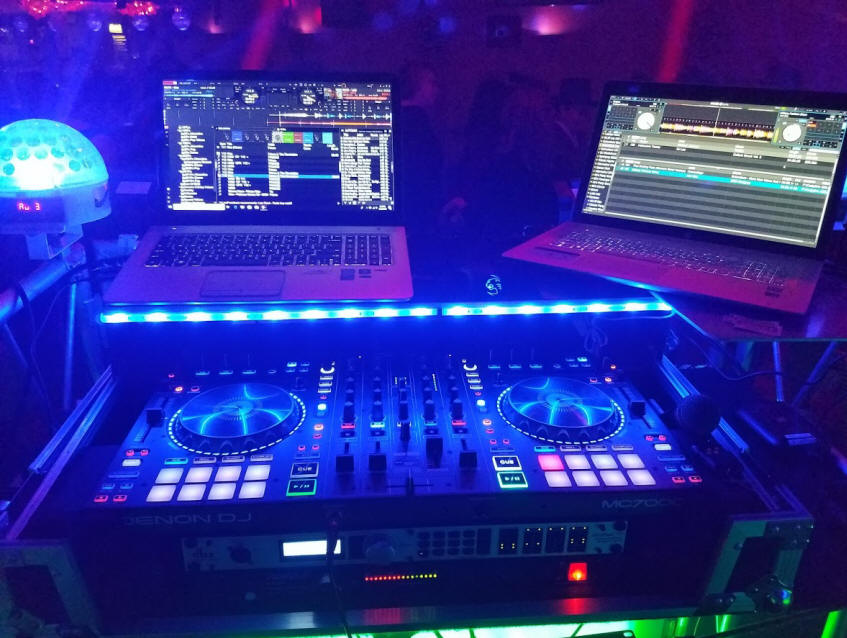 Lighting on the dance floor is another important aspect of our performance. It sets a vibe in the room and is set to the music. All lighting and lighting effects are customized and constantly adapted to the mood of the room and your party. We offer a FREE full light show for most events. A light show may not be needed at some events.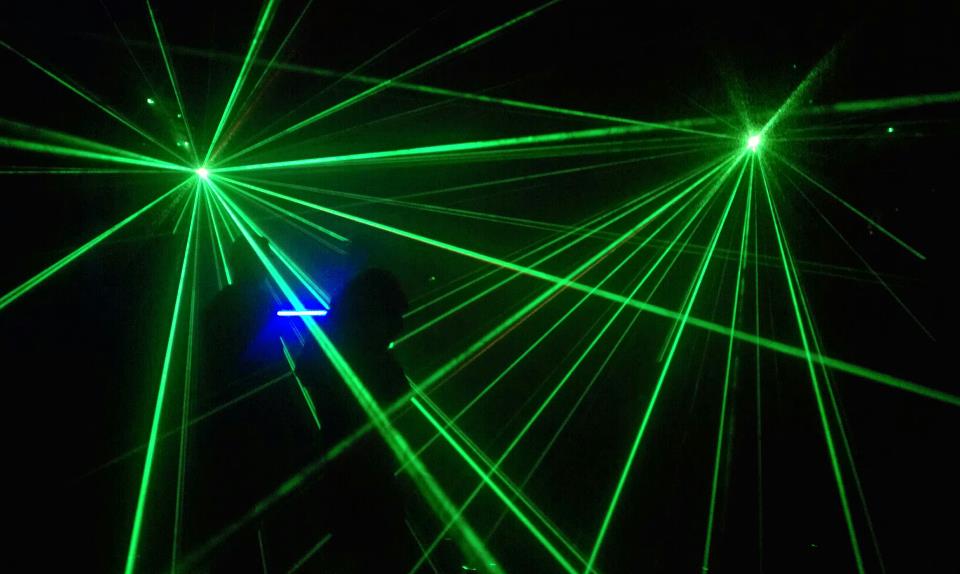 Don't forget to ask about our very affordable Wedding/Party Packages which includes: live entertainment, DJ/MC, full lighting FX, Internet Package & More... Perfect for Weddings and Corporate events. Call for pricing... 516.679.9655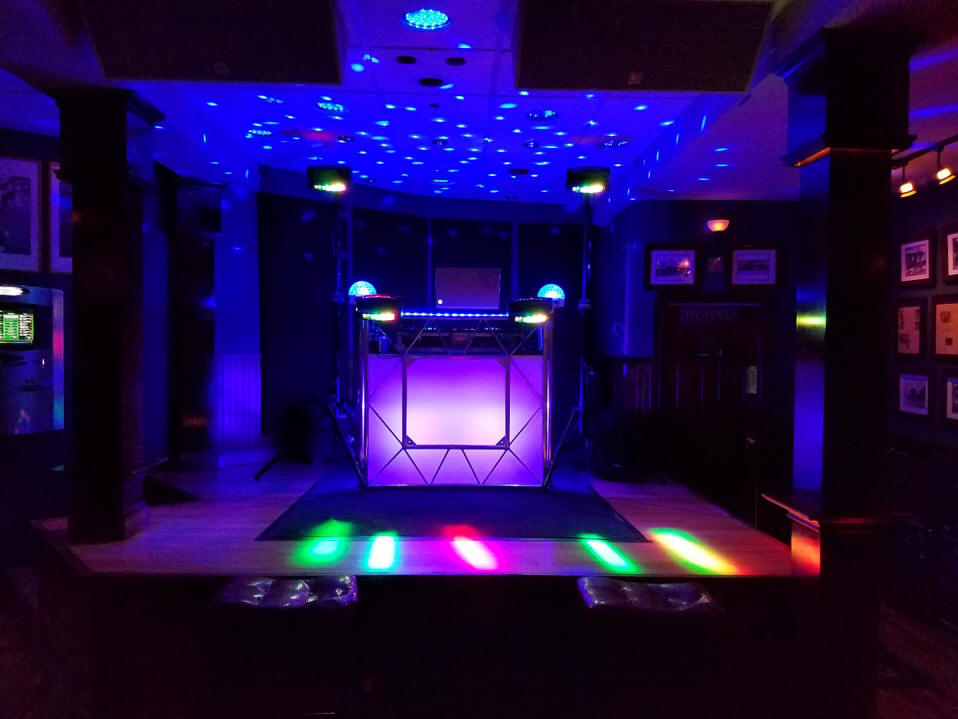 We Use Only The Best In Sound & Lighting...



To contact Alternative Sounds, you may Call the number below 24/7
516.679.9655
Is your event too small to host it in a catering hall?
or are you looking to go out and dance with a group of friends one night??



Bring it to one of my venues, and I'll do the rest!!!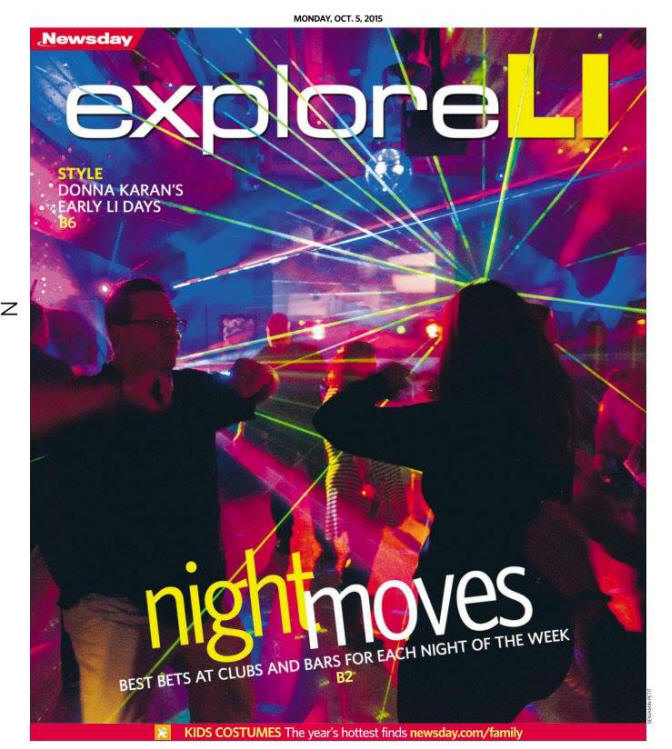 For nearly 20 years, I've been Promoting a weekly event called "SUBCULTURE" in many fun venues across Long Island. Specializing in the Classic Alternative/80's New Wave format. Bringing you back that vibe you remember from night clubs like: Malibu, 007, Spit, Spize, Paris NY and LUXE.. Music heard only on 92.7 WLIR/WDRE. (Check my Bios page for past & Currant venues) We've had several awesome write up's in Newsday throughout the years.. you can also host your special event there too.. For more info on my night club events, please visit our "Night Clubs" page.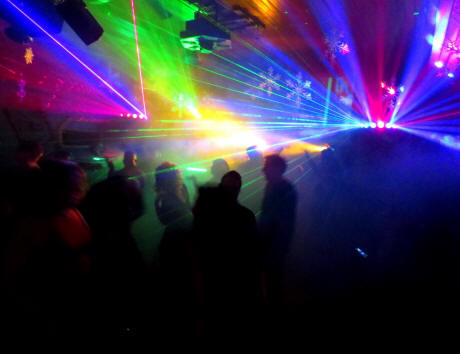 Call for more info:
516.679.9655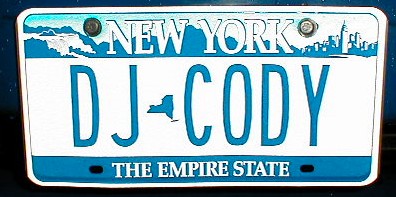 [Home] [Bios] [Events] [Videos] [Packages]
[Party Store] [Playlist] [Contact Us] [Night Clubs] [Links]
Website By:
Alternative Sounds Inc.
Copyright 1999-2021