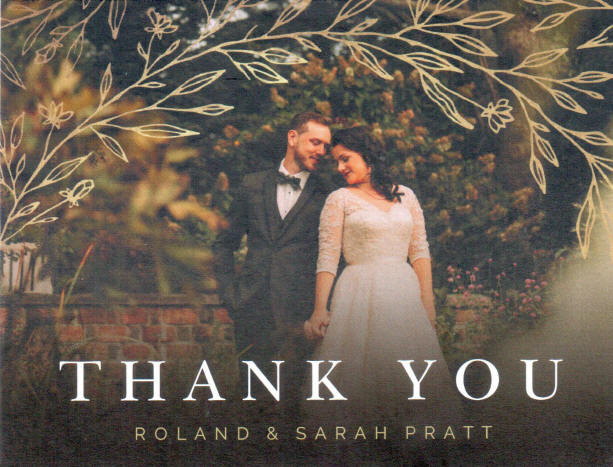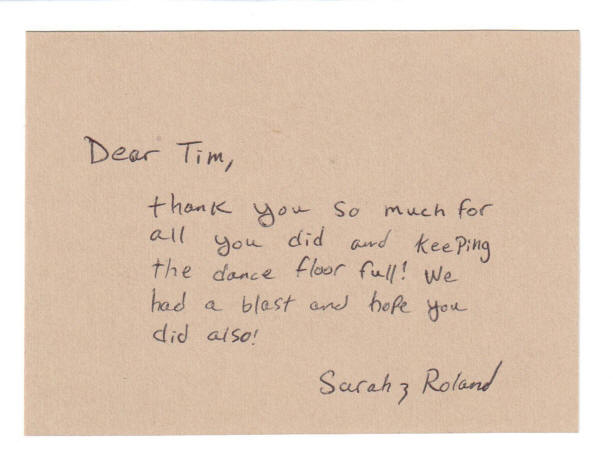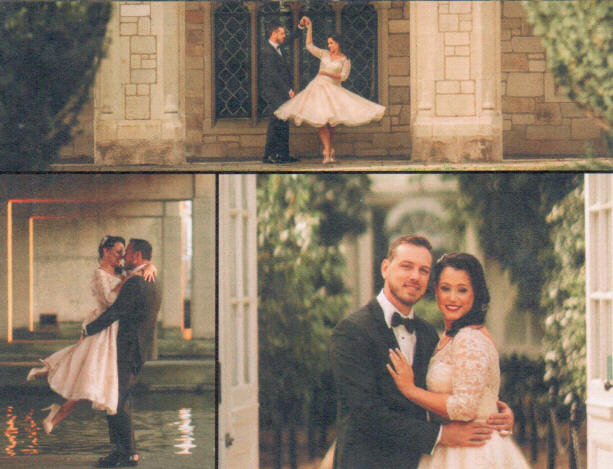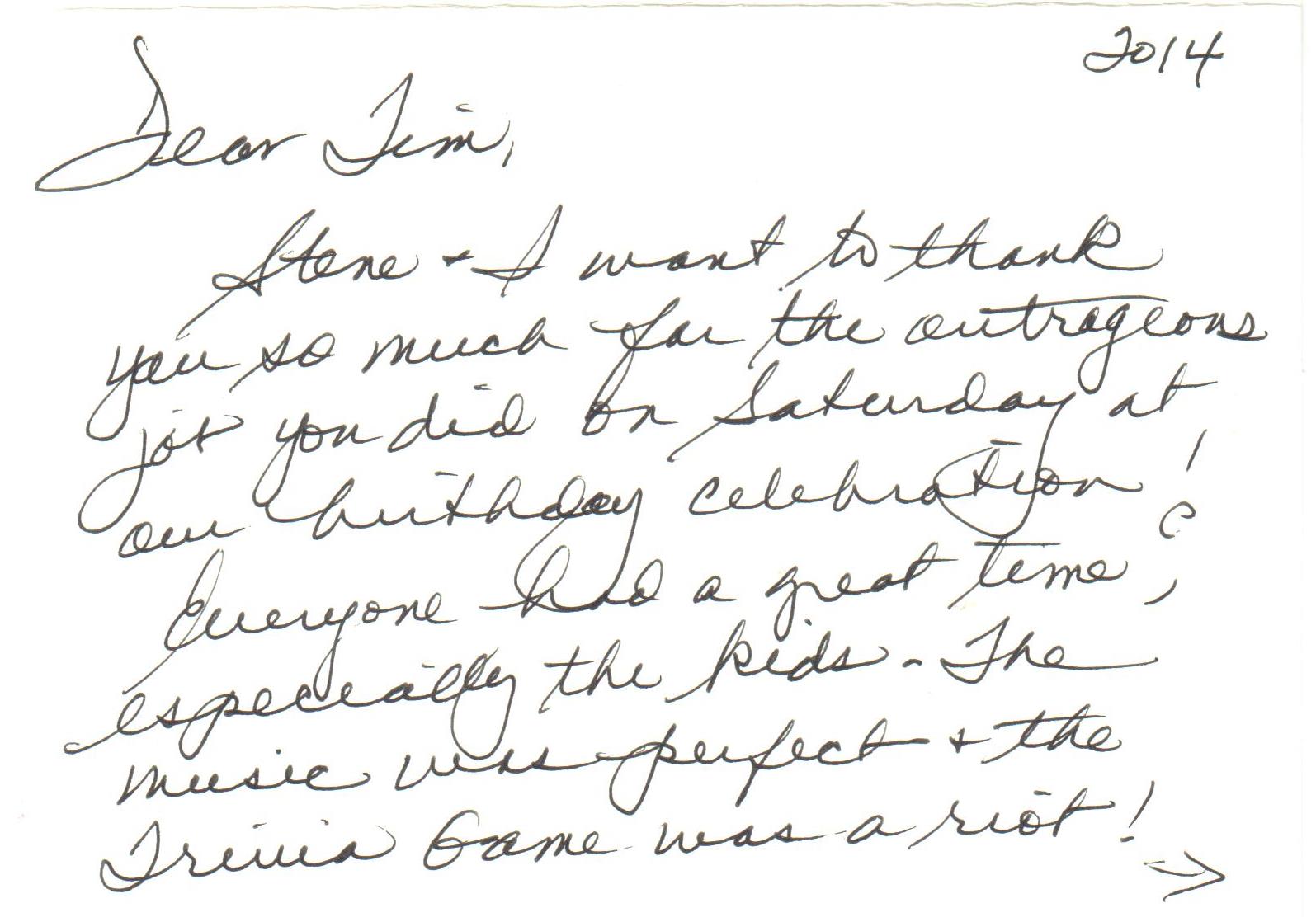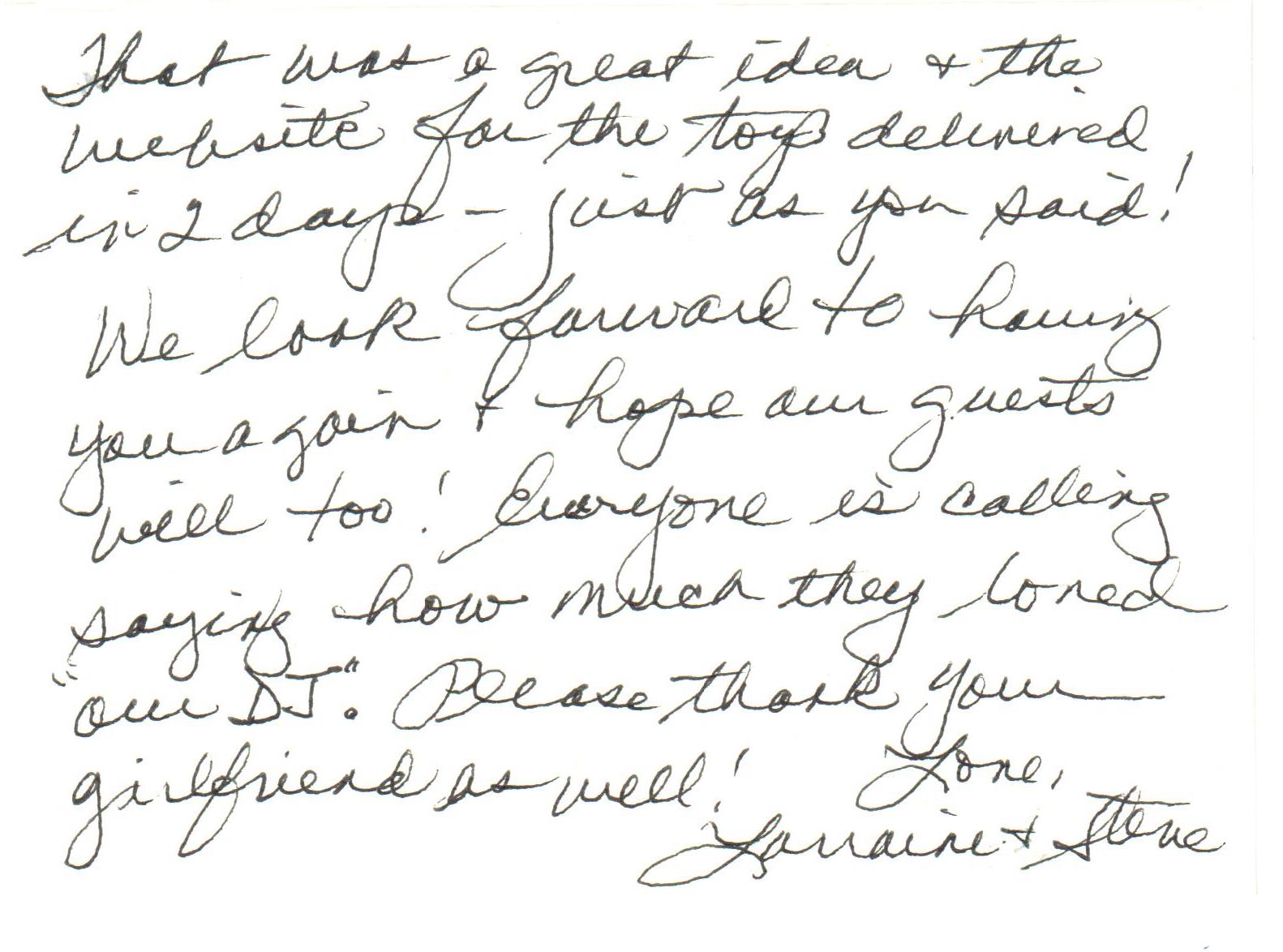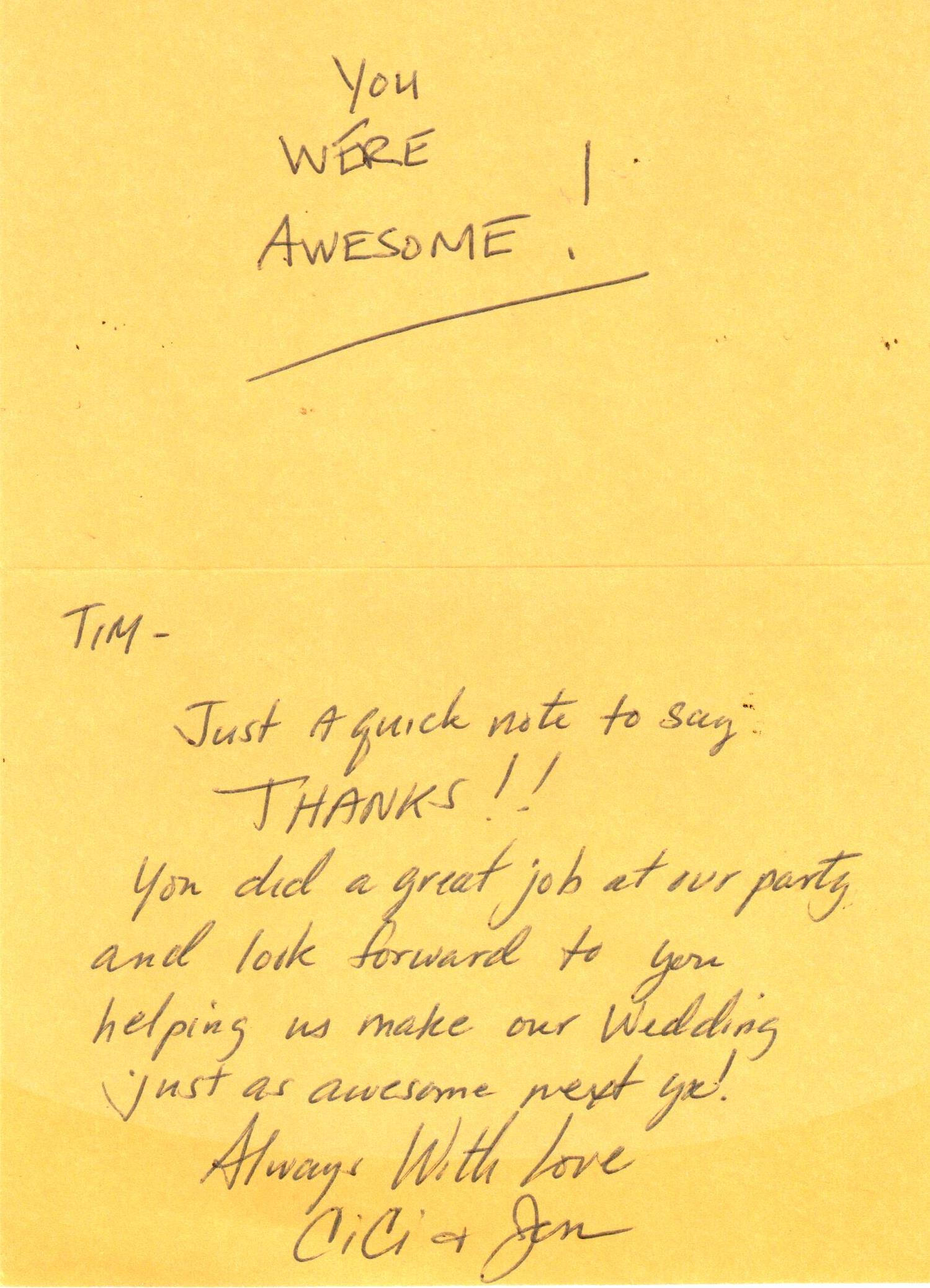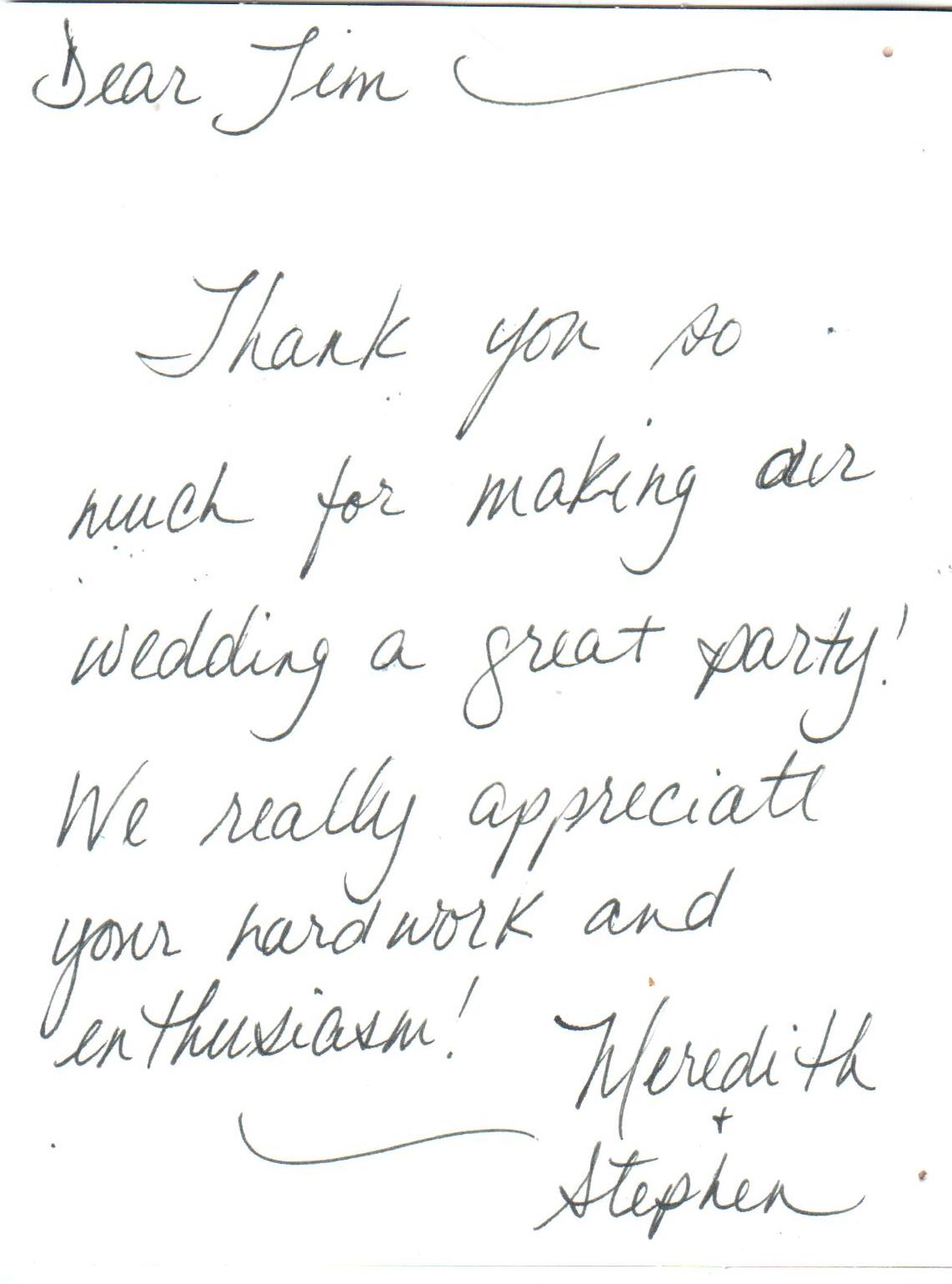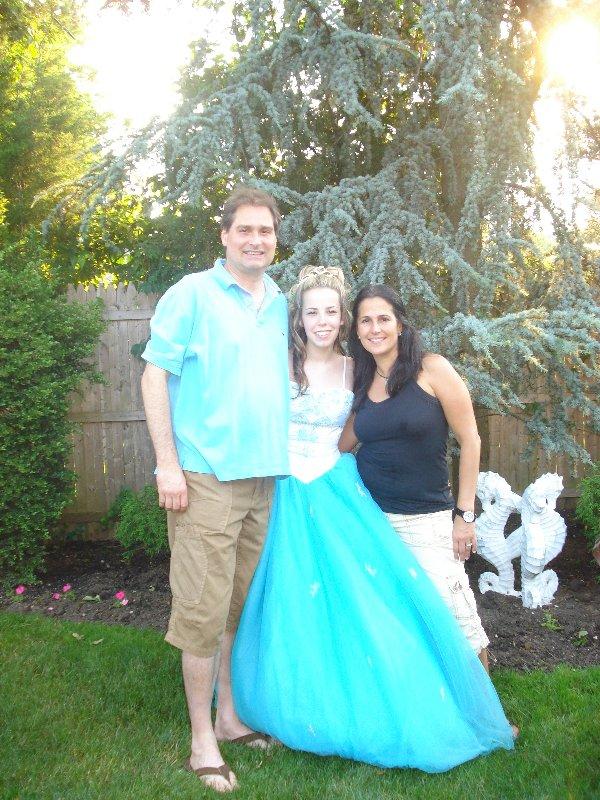 DJ Cody
When we were planning Sarah's sweet sixteen party .. my brother in law, Larry Dunn aka"Larry the Duck" formerly of 92.7 WLIR radio,
and currently on Sirius radio, highly recommended DJ Cody. We couldn't have been happier. You really were awesome and i thank you from the bottom of my heart.
The music was truly incredible !!! Everyone had a fantastic time!! My daughter will never forget it!
Thank you for making such unforgettable memories and for being such an important part of Sarah's sweet sixteen!
I highly recommend you and your staff at Alternative Sounds !!! Keep up the AMAZING work!!!
See you at the next party!! Thank you Tim and Franny!!!!
We love you!!


Patti Dunn. ~ 6/21/08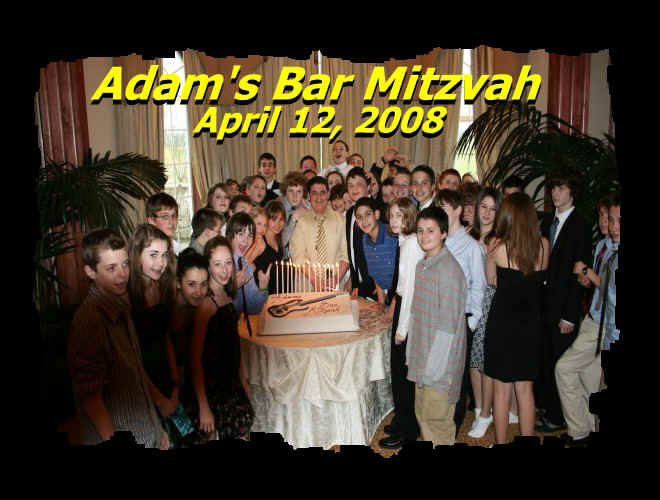 Dear Tim -

What can I say?!?! I was so thrilled by the job you guys did for Adam's Bar Mitzvah! It all worked out so smoothly, thanks to you and your talented staff. You completely took over the party and played to the guests, which is important to keep a party going! If anyone needs a recommendation from me for a DJ, you're it!

I truly appreciated the fact that I didn't need to worry about anything. You kept taking pictures and putting them up on the screen for the guests to see - which we all loved!
You kept my party rockin'! I received so many compliments about you and your staff from my guests. You all were so sweet and kind, and really helped us get through the day! Thank you for all that you did. You are amazing, and I feel it was fate that we got your number.

Can we get a copy of the pictures you took? I can't wait to see them. You guys were everywhere that I couldn't be. The energy you all possess is amazing!

Thank you again, and I hope to see you soon!


~Annette Goldberg ~ 4/12/08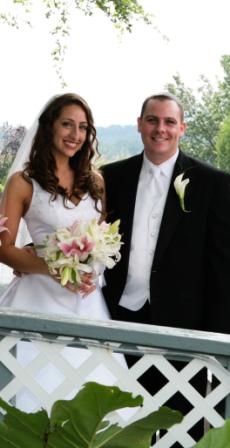 DJ Cody,

Thank you so much for the great job you did at our wedding !
I knew you had a large variety of music but I had no idea just how much of a selection you had.
Every other DJ we met with said they couldn't get the original version of our wedding song that we wanted since it was from the 1920's.
It meant so much to us that you had it and were able to edit it to sound perfect.
Everyone is still telling me that it was the best music they have heard at a wedding reception.
Thanks for finding and playing every song I asked for and for caring enough to play other songs that kept the guests dancing and having a good time.


Mike & Rebecca ~ 9/22/07
Just wanted to send a note of thanks for making my mom's 85th birthday celebration a total success. My family really enjoyed the wonderful music and dancing at Papa Razzi. We truly appreciated all of your hard work. Hope you will be blessed with many jobs to come for you.
Thanks again.

Sincerely,
Janet and Bill O'Shea ~ 7/07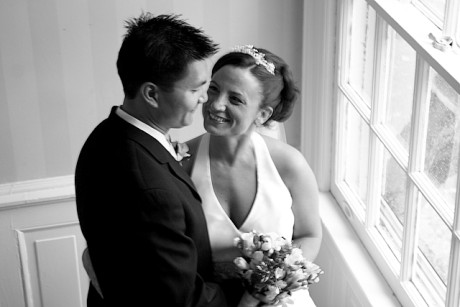 Tim,
We just want to thank you for such a wonderful wedding. Everyone had a blast and loved the music. We thought it was fantastic...thank you again for helping to make our day wonderful. We LOVE your website!!!!! The photos are great.
Thanks again...talk with you soon.
-Corinne & Sansai ~9/15/06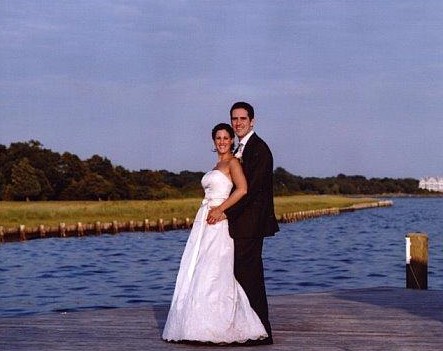 Dear Tim,
We would like to thank you for making our wedding reception the absolute best time ever! Neither of us have ever been to a wedding where so many guests were up and dancing ALL night. The music selection was unbelievably perfect and everyone had a blast. Thanks for great memories, amazing tunes, and a wonderful night. It was a pleasure to work with you.
Michelle and Greg Ryan ~7/8/06~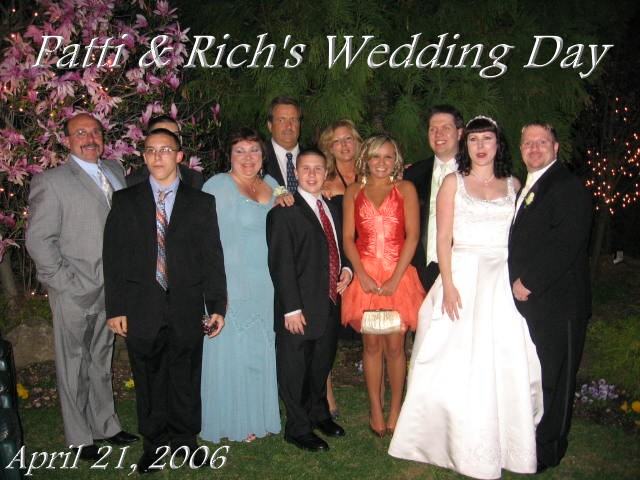 Tim,
Thank you for making this the most enjoyable day of our lives. There is no other DJ who could possibly do our wedding. You are the best!!!
Thanks so much!

~Patti and Rich Schelling~ 4/21/06
Every year, the student organizations of the College of Engineering and

Applied Sciences at Stony Brook University host a formal event for the

campus community. Over three hundred faculty, staff, corporate

representatives and students show up for a fantastic night of dinner and

dancing. However, with such a diverse group, music tastes are wide spread,

yet it is important for us to create the right musical balance to create an

atmosphere where everyone feels comfortable and has an enjoyable

experience. This is not an easy task. But the people at Alternative Sounds,

Inc. have consistently exceeded our expectations and met our budget to make

our event one of the most memorable nights of the year!

Thank you,

Richie von Rauchhaupt


Chairman, Engineering Ball 2006 ~4/2/06~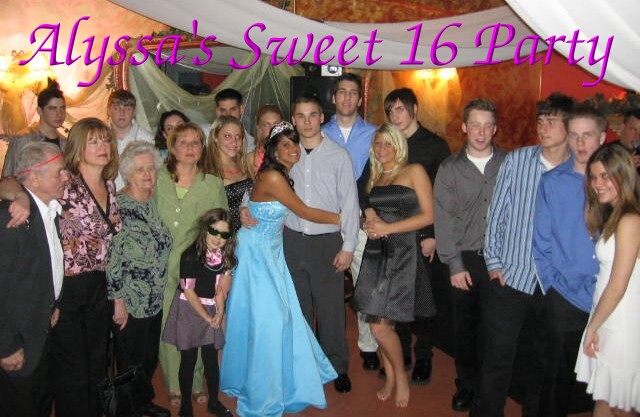 Dear Tim,
Thank you for the great job you did at Alyssa's Sweet 16 party. I know the two room division made it a bit more challenging but everyone said they had a wonderful time. We are eager to see the pictures on your website. Thank you again.

Sincerely,
Anna Giannandrea

~(Party of 2/25/06) at Viva Loco~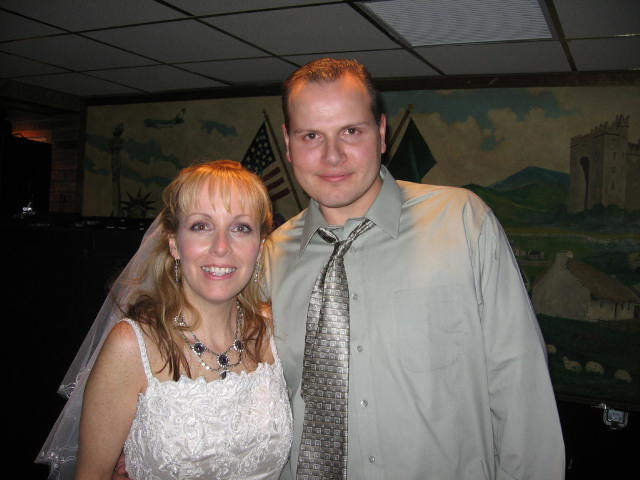 Dear Cody,
Thank you so Much for the Great time and Awesome Music! You were outstanding and really made the night for us! All our family loved what you did and the lights were a very nice touch! thank you so much for making Our wedding The Best!!
~Christian and Rose 'bunny" ~ 11/19/05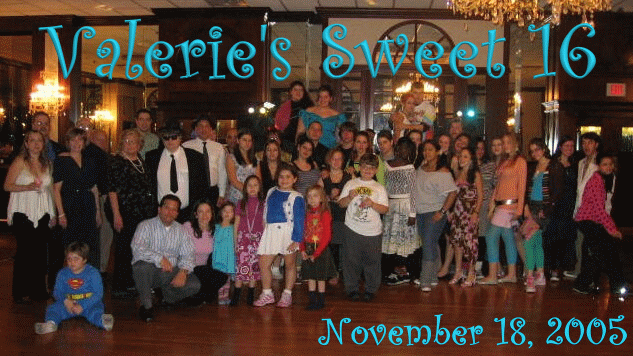 Hey, Tim!
Everyone had a blast at my daughter, Valerie's, "80's Alternative Sweet 16" this evening!! You outdid yourself DJing the event! It was the hit of the year and everyone really enjoyed themselves! I highly recommend your services!

Thanks so much--love from Linda, Franz, Valerie, and Peter.
Tim:


Thanks for doing such a great job last night, and we can't believe that you've posted all those pictures already. They look great, and we've already sent the link around to our family and friends. We wholeheartedly enjoyed the evening. You provided great music, worked well with the band and the other vendors and were always courteous and respectful of our wishes and requests for our wedding day. You did a great job. Thanks so much. We wish you all the best.

Highly recommended, Tim.

-Doug & Maria-

10/15/05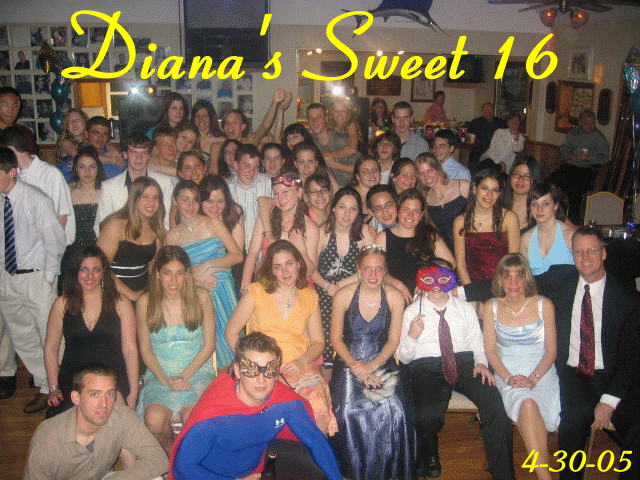 HEY!!!! i love all the pictures! they're awesome! and the videos too! you guys were great. best party ever. even YOU agree to that. haha. Just so you know, Im requesting you to all my friends. Thanks for being crazy fun.
-Diana-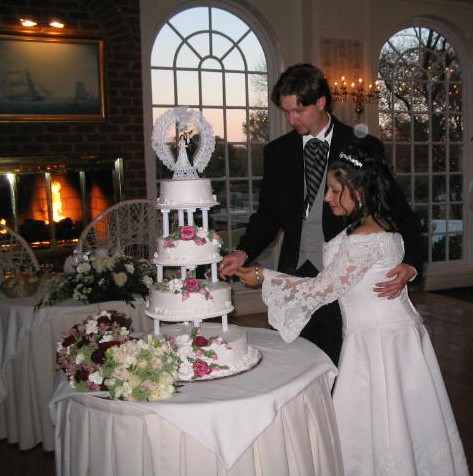 Tim was a great DJ for our wedding. He played all the songs we requested and a whole lot more.
Everyone from our wedding was impressed with his sound system and his professionalism.

We highly recommend him.

Thank's Tim,
Mike & Lisa Lawrence - 11/7/04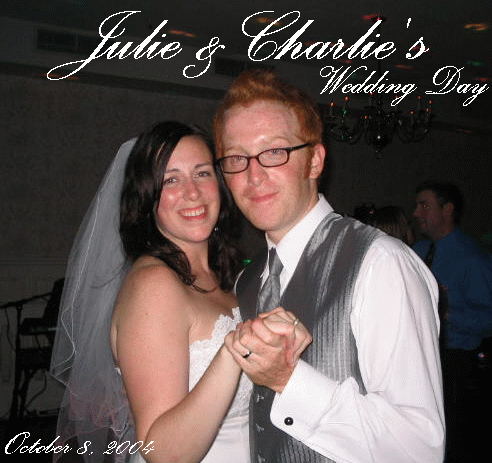 Tim,


Thank you for being such a wonderful part of our wedding. We really appreciate how you responded so quickly to all our music requests. From

classic slow songs, Irish music, metal and 80's music...you kept it all

flowing and everyone dancing. The wedding ended up being the best party of

our lives. Our guests still comment on how great the music was.

Thank you

again!

Julie & Charlie - 10/8/04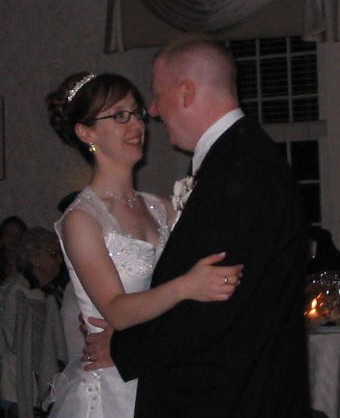 Tim!
You really rocked our wedding last week! Everyone's still talking about the music and were psyched that you're an 80s New Wave fanatic like the rest of us. Hope to have you & your great staff at many more parties. Can't wait for your next DM nite, too!
-Claire & Michael-
9/19/04
Thank you Tim and your team for making our wedding reception a memorable one. We received many accolades from our guests telling us what a fun celebration it was. If you don't have good music, you can't have a good party. We had great music & a great party thanks to you!
-Pamela-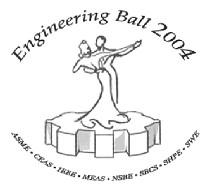 On behalf of the faculty, staff and students in the College of Engineering and Applied Sciences at Stony Brook University, We would like to thank DJ Cody for a job well done. For two years in a row, he managed to get a crowd of very different people out on the dance floor for the Annual Engineering Ball. The people in attendance wanted to hear many different types / styles of music – from Ballroom to Hip Hop and DJ Cody was able to incorporate each style all in a professional and caring manor. Thank you DJ Cody for helping make the Ball a wonderful success!

Sincerely,

The 2003 and 2004 Engineering Ball Committee


College of Engineering and Applied Sciences


Stony Brook University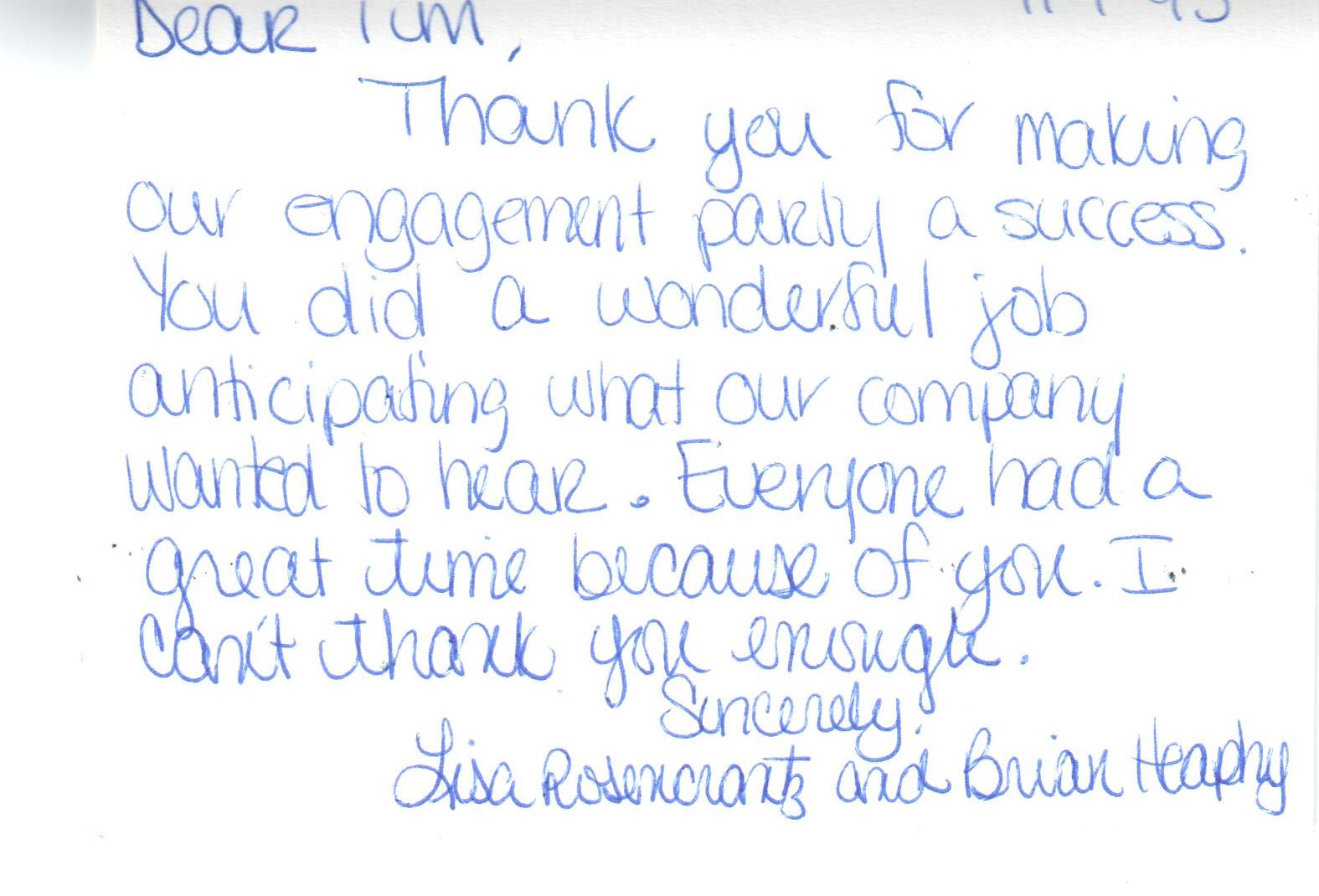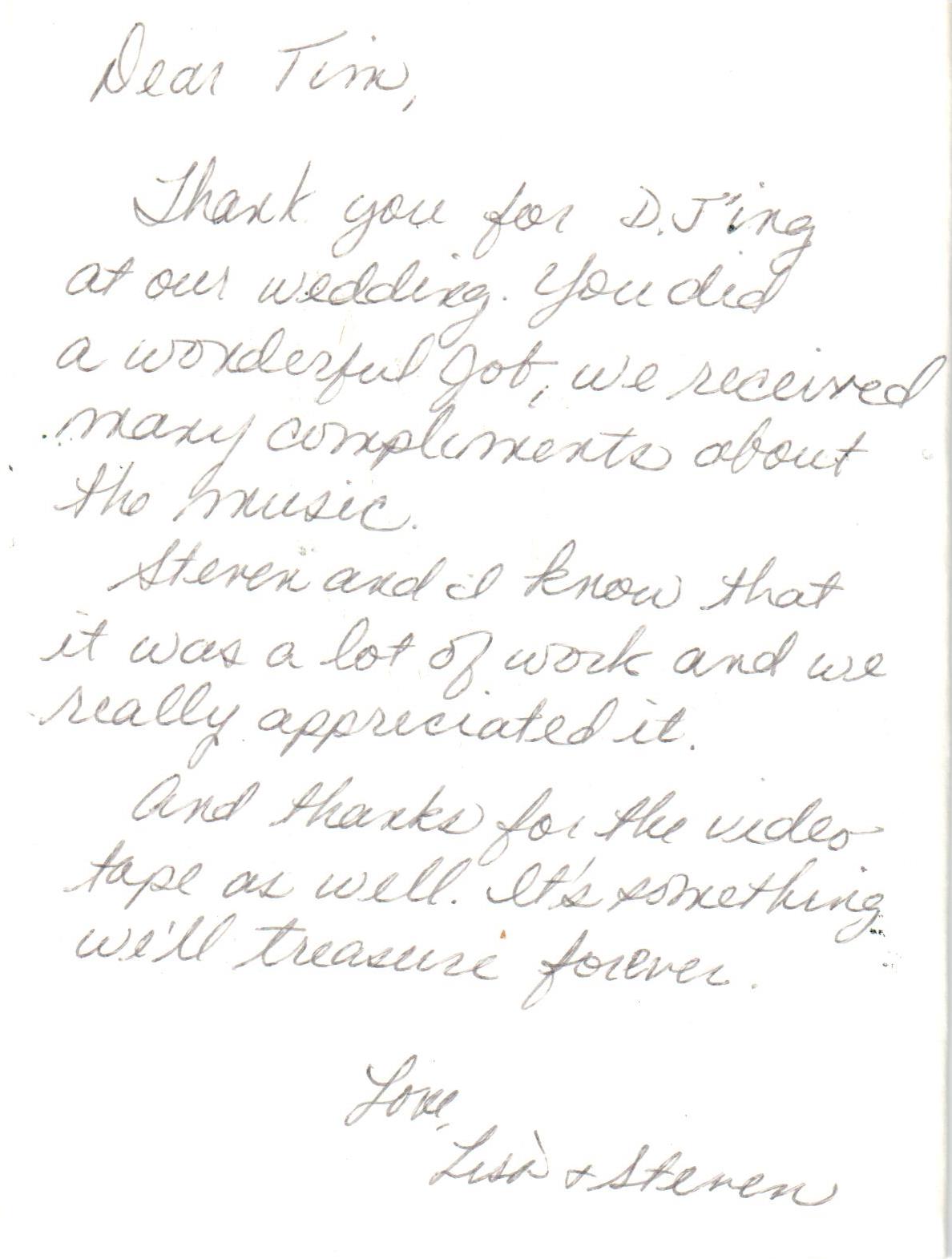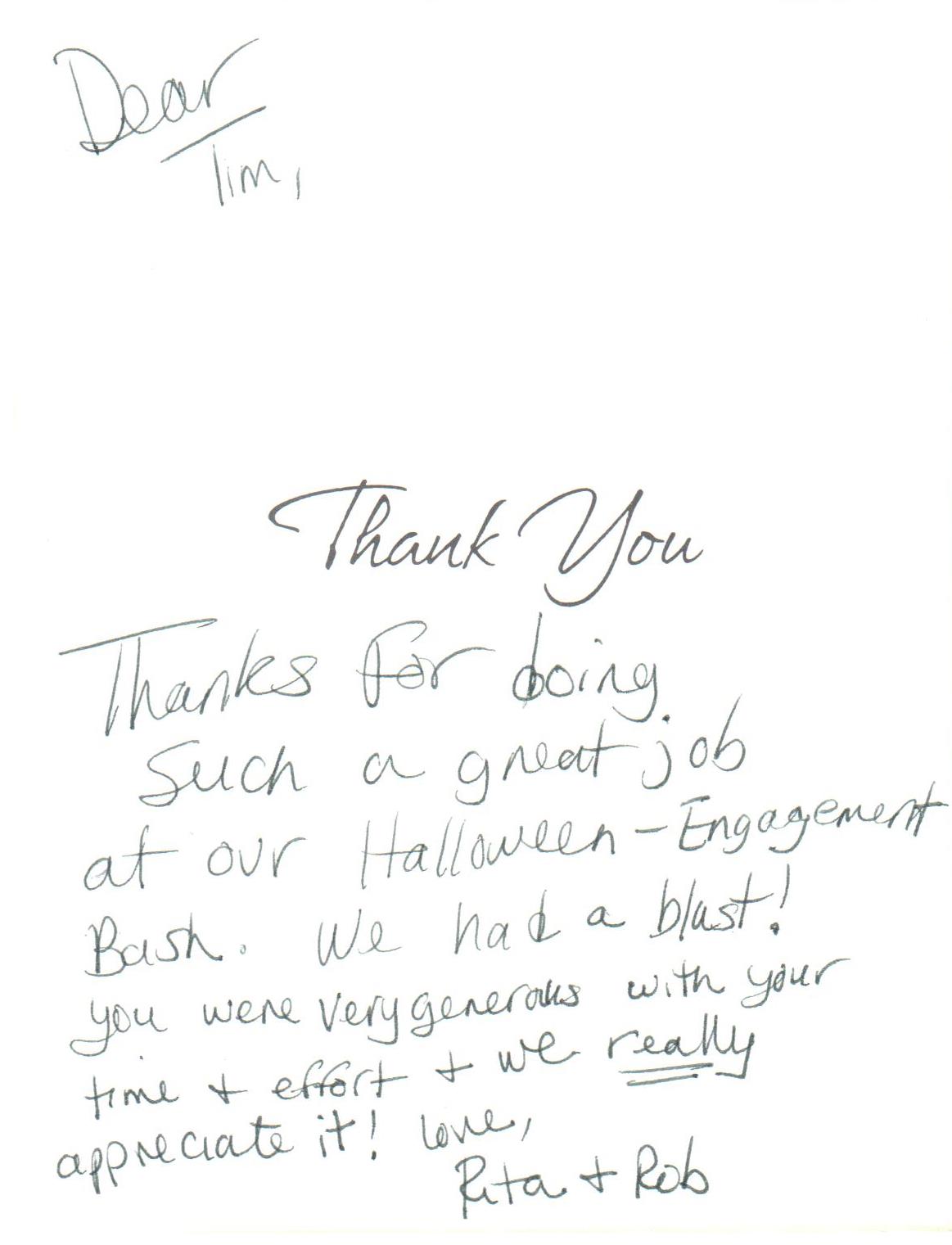 [Home] [Bios] [Events] [Videos] [Packages]
[Party Store] [Playlist] [Contact Us] [Night Clubs] [Links]