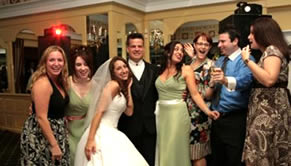 We have entertained hundreds of Weddings, Sweet 16's, Birthday's,
Reunions, Bar/Bat Mitzvahs, Corporate Event's, School functions and much, much more...
Booking Your Event
Some people think that booking the entertainment is the last thing you have to worry about.
The entertainment is the most important part of your affair.
It is very important to book the DJ as early as possible as dates fill up very fast. (Especially in the spring and summer months.)
Once a contract is signed and a retainer fee is collected, the date is considered locked.
You will ALWAYS know who your DJ/Entertainer will be, before signing the contract.
PLEASE NOTE: A backup DJ will be appointed in an event of an emergency

Outdoor Events
Summer time is a busy time of year for outdoor events (i.e Block Parties, House Parties and Picnics)
but sometime mother nature doesn't always cooperate with us.
We do have protection against a small passing shower or drizzle.
In the event of a thunderstorm, we will break down the system and wait out the storm.
We do try to make up the time at the end if possible.
Alternative Sounds requires a 30% retainer fee for canceled events due to a wash out, providing there is a rain date.
For events without a rain date, we would require a 50% retainer fee.

Travel
Alternative Sounds will entertain any event throughout Long Island and the New York Tri-State area.
However, extra fees may apply for events over 50 Miles from our office or over any bridges outside of Long Island.
Setting Up / Sound Check
One of the most important aspects to our entertainment.
Timing is very important and we believe in having music playing before the very first guest arrives.
Normally we will arrive approximately 1 hour before your event starts.
1 hour gives us enough time to set up and sound check the system so that everything looks and sounds great in time for your event to start.
We usually contact the hall the week of the event to find out when would be the earliest time we can get into the room to set up.
PLEASE NOTE: A small fee will apply for any event not on the main level. A larger fee may apply if there are no elevators and we have to use the stairs. If your event is not on the main level, we will arrive to set up at least 90 minutes prior to your event.
FYI: Having an event on the main level will save you money with any vendor you use.
Music
A "Suggestion Song List" is greatly appreciated but not always necessary.
Remember: you want your guests to have a great time. That's why you are hiring us.
We love suggestions and requests during the event so anyone should feel free to come up and let us know what they would like to hear.
For events that are focused on the Guest(s) of honor, We recommend a "Must Play List" of their top 5-10 Favorite songs.
(I know it doesn't sound like a lot, but you can only play so many songs in a 4 hour event.)

Payments
A 15% Retainer Fee is required when booking your date. The remaining balance is due the day of your event. (typically at the end of your affair)
We Accept Paypal, Venmo, Master card, Visa, Discover and American Express Cards as well as Pay Pal, a Personal check or Cash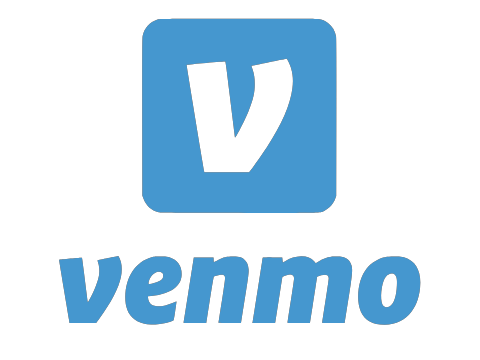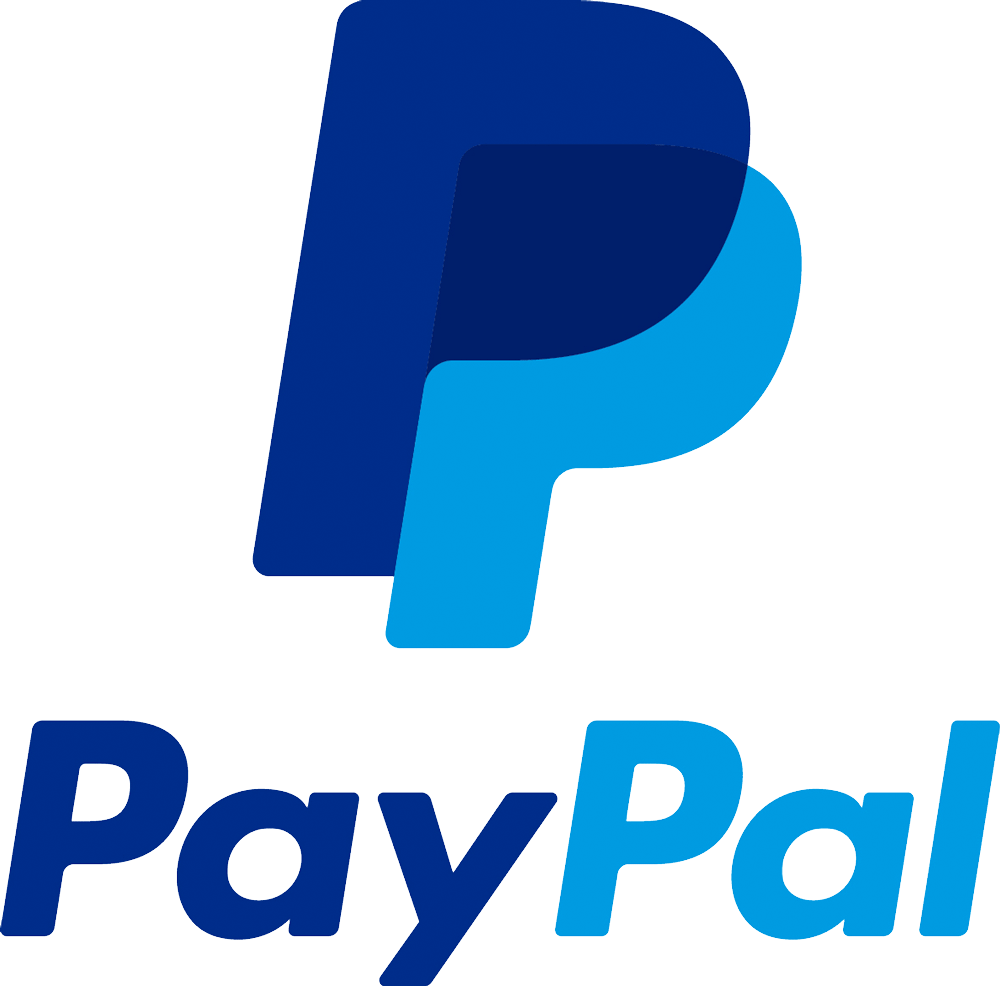 V.I.P Event Archives...
Here are some of the very successful events we have entertained over the past 20 years...
The following clients have used our services multiple times throughout the years.
Many of them annually... Se More events posted on our Facebook Page
WILLISTON PARK FD CHRISTMAS PARTY 2006 12-9-06
BARRY'S 40TH BIRTHDAY 10-14-06
CORINNE AND SANSAI HONGTHONG'S WEDDING 9-15-06
SHARON AND SCOTT DEMAREST WEDDING 8-11-06
JEN AND BART CARROLL'S WEDDING 7-23-06
ST. JOHN'S GRADUATION CLASS OF 2006 5-18-06
PATTI AND RICH SCHELLING WEDDING 4-21-06
LYNN SILVERBERG'S 60TH BIRTHDAY 4-7-06
SUNY STONY BROOK ENGINEERING BALL 2006 4-2-06
NICOLE AND VINCENT BECKERMAN WEDDING 3-10-06
LYDIA PEREZ'S 50TH BIRTHDAY 1-21-06
EAST MEADOW FD CHRISTMAS PARTY 2005 12-17-05
WILLISTON PARK FD CHRISTMAS PARTY 2005 12-10-05
ROSE & CHRISTIAN LANG WEDDING 11-19-05
DANNY'S 40th BIRTHDAY 11-12-05
IKES HALLOWEEN PARTY 2005 10-29-05
JEANNINE AND JOHN ASH WEDDING 10-21-05
DAMON JOHN'S CHRISTENING 10-16-05
JENNIFER'S GRADUATION 2005 6-25-05
LISA & MICHAEL LAWRENCE WEDDING 11-7-04
COLLEEN & BRET CURRAN WEDDING 10-31-04
MARISA & LOUIS CAGGIANO WEDDING 10-16-04
TRISH & KEVIN WORTHINGTON WEDDING 10-2-04
CLAIRE & MICHAEL FRANDY WEDDING 9-19-04
JACKIE & JOHN PUZIO WEDDING 9-18-04
EAST MEADOW FD (STATION 4) 4-16-04
VERONICA'S 14th BIRTHDAY 1-24-04
LEHMAN & EILEN HOLIDAY PARTY 1-16-04
KIMBERLY'S SWEET 16 PARTY 1-2-04
MOTHER KELLY'S NEW YEARS EVE 2004 12-31-03
EAST MEADOW FD STATION 4 CHRISTMAS PARTY 12-13-03
ROSEANN & CHUCK'S WEDDING 11-7-03
DEBORAH AND ROBERTS WEDDING 10-12-03
ANGIE AND JOE'S ENGAGEMENT PARTY 6-27-03
LAUREN'S GRADUATION PARTY 5-31-03
JOE'S 40'th BIRTHDAY-MARDI GRAS BASH 3-15-03
COCA AND RAUL'S 50th WEDDING ANNIVERSARY 12-7-02
BALDWIN HIGH SCHOOL REUNION CLASS OF 1962 9-14-02
CHRIS AND TARA'S LUAU 2002 8-31-02
JAMES & ROBIN'S ENGAGEMENT PARTY 8-24-02
JULIE'S GRADUATION PARTY 2002 7-7-02
CHUCK & KATHLEEN'S 4th OF JULY PARTY 6-29-02
KAITLYNN'S SWEET 16 PARTY 6-1-02
CHUCK & KATHLEEN'S HALLOWEEN PARTY 10-27-01
BETH AND JOHN BUDRIS WEDDING 10-5-01
CHRISTOPHER HEMMER'S 100th BIRTHDAY 9-9-01
Cathy's Labor Day Party 2001 9-2-01
THE COHEN'S END OF SUMMER PARTY 2001 9-1-01
JOHNSTON AVE BLOCK PARTY 2001 8-25-01
CHRIS & TARA'S LUAU 2001 7-28-01
ROLLING THUNDER'S 20th ANNIVERSARY PARTY 5-19-01
James and Yvonne Tate Wedding 8-5-00
Thank You For Your Continued Loyalty
[Home] [Bios] [Events] [Videos] [Packages]
[Party Store] [Playlist] [Contact Us] [Night Clubs] [Links]