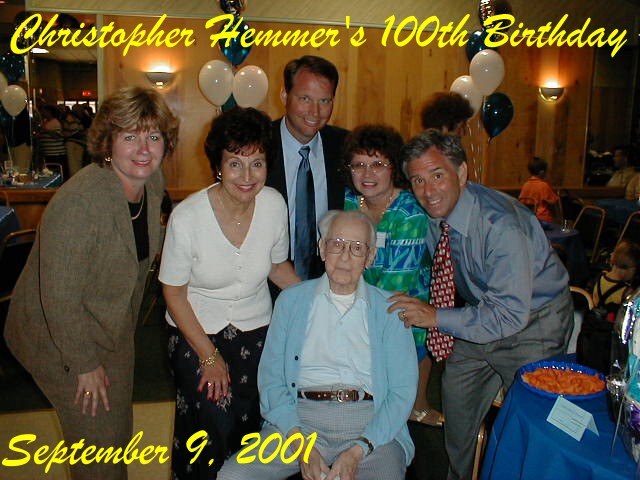 History of 1901
President William McKinley was shot by anarchist Leon Czolgosz and died 8 days later. Vice President Theodore Roosevelt was sworn into office.
Radio was born - in the form of wireless telegraphy - when the morse code letter for "S" was transmitted from Poldhu in Cornwall, England to Newfoundland, Canada by Guglielmo Marconi.
Andrew Carnegie's $5,200,000 donation helped set up the New York Public Library system.
Scott Joplin's "The Entertainer" enjoyed a resurgence in popularity as ragtime piano evolved into an original American musical form.
Thomas Edison improved his motion picture camera by adding a device that allowed it to "pan."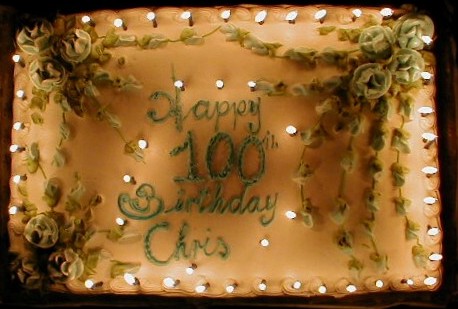 At The Seaford American Legion Seaford, NY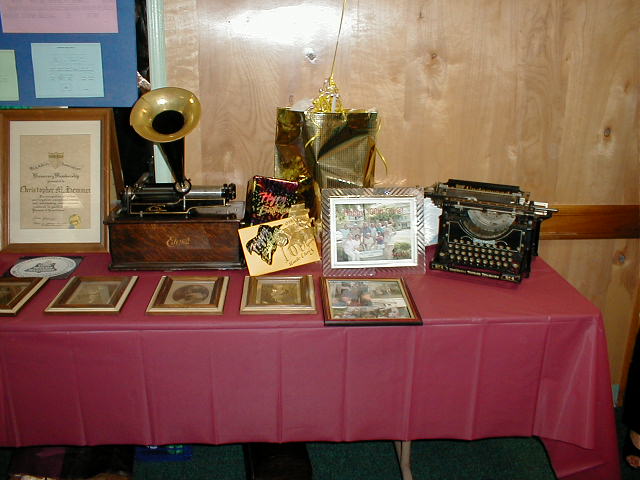 September 9, 1901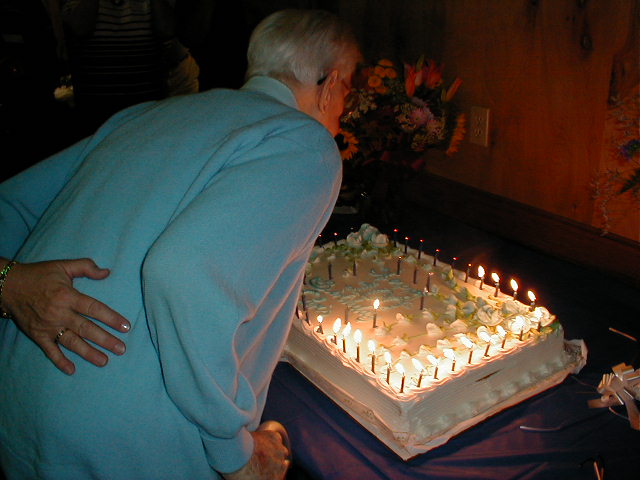 September 9, 2001
[Home] [Bios] [Events] [Packages] [Party Store]
[Playlist] [Contact Us] [Night Clubs] [Links]